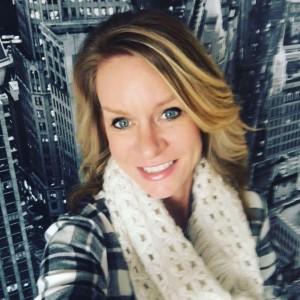 HAPPY HOLIDAYS!!
I hope everyone had a VERY MERRY CHRISTMAS/HAPPY HANNUKAH.  Yesterday was also my birthday.  This is 46.  I used to hate getting older. Not anymore. These days, I like to prove that anything younger people can do, I can do JUST AS WELL (and, in some cases BETTER).  Life is too short not to be living up to your potential.  I know that sometimes that's easier said than done, but it's definitely worth the effort.  When you constantly strive to be the best version of yourself, you live a life with no regrets.
"You're never too old to dream a new dream, reach a new goal."
Coming up, I have three special opportunities to make the most of YOUR goals… whether they're related to health and fitness, earning a little bit of cash, or both.  Read on!
Your Coach,
Kim Danger

The Health Bet
Do you feel as if you're not quite living up to your potential? Let's CHANGE that in 2017!
If you want some encouragement and support in getting back to your BEST POSSIBLE SELF in 2017 join our HEALTH BET Challenge.   It is a one-month challenge that takes place in a private app.   When you join, you'll receive 1:1 coaching, accountability and a CASH PAYOUT upon successful completion.  75% of Health Bet challengers in September achieved their goals… and a little bit of cash!  
Spaces are filling up QUICKLY. Our group opens SOON!  For more information, indicate "GOING" in our Facebook Event Page.  I'll match you with a personalized fitness program that includes menu plans, recipes and workout schedules.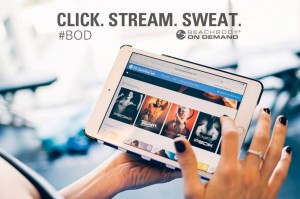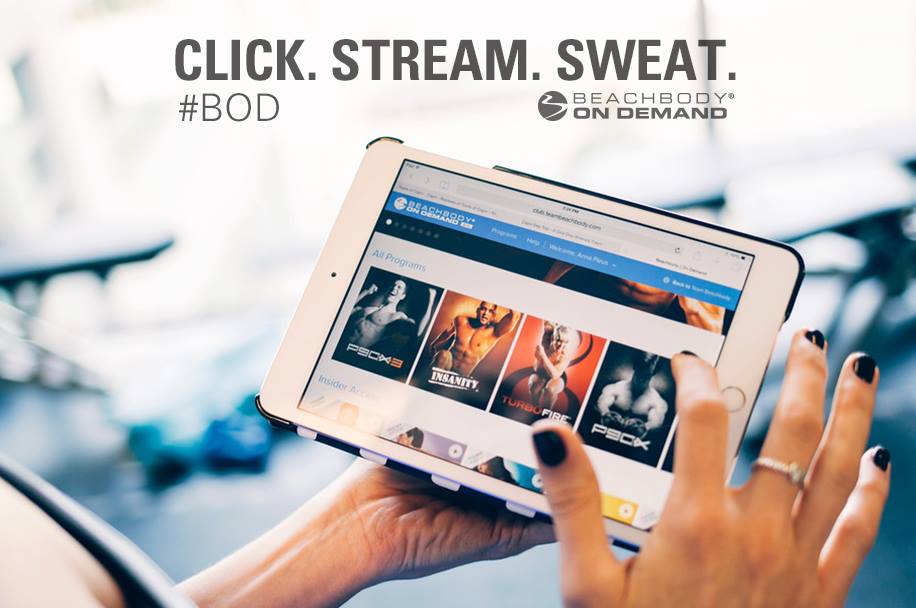 All-Access Challenge Pack
Think of Beachbody on Demand as the Netflix of FITNESS.  Now, think of gaining access to ALL of the programs Beachbody offers – past, present AND FUTURE – for an ENTIRE YEAR.  That's the concept behind the All-ACCESS Beachbody on Demand Challenge Pack.  It will be launching just in time for the January Health Bet!  With the challenge pack you will receive:
One-year subscription to Beachbody on Demand (Club Membership)
Here's where the NEW challenge pack is better than any other Beachbody on Demand challenge pack that was put out in the past… The ALL-ACCESS to EVERY SINGLE Beachbody program including PREMIUM programs like 21 Day Fix, PiYo, Country Heat, Core De Force, PLUS 2017 Programs as well (over $6,000 worth of programs).  You'll get all the new programs unlocked as soon as they're released!

Portion-control color-coded containers and Portion Fix meal planning book, and access to FIXATE cooking show for meal planning inspiration

A full month of Shakeology (our nutrient-dense superfood shake)

Personalized program suggestions for you based on your goals, interests, fitness level and time constraints

1:1 coaching and support 

Access to the Health Bet challenge via the My Challenge Tracker App (and cash payout upon successful completion)
Customers who purchase the All-Access Challenge Pack will also have the opportunity to sign up for the Coach Membership and have their enrollment fee waived.  Additional Coach Membership Benefits:
25% ongoing discount

Participation in coach groups

No coaching required — simply enjoy the discount and groups!
The All-Access Challenge Pack will be available for a limited time only, from December 27th, 2016 through February 28th 2017.   Promotional price is just $199. Fill out THIS FORM if interested.  I will contact you when the challenge pack becomes available.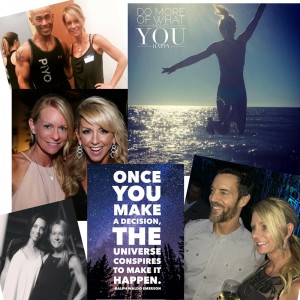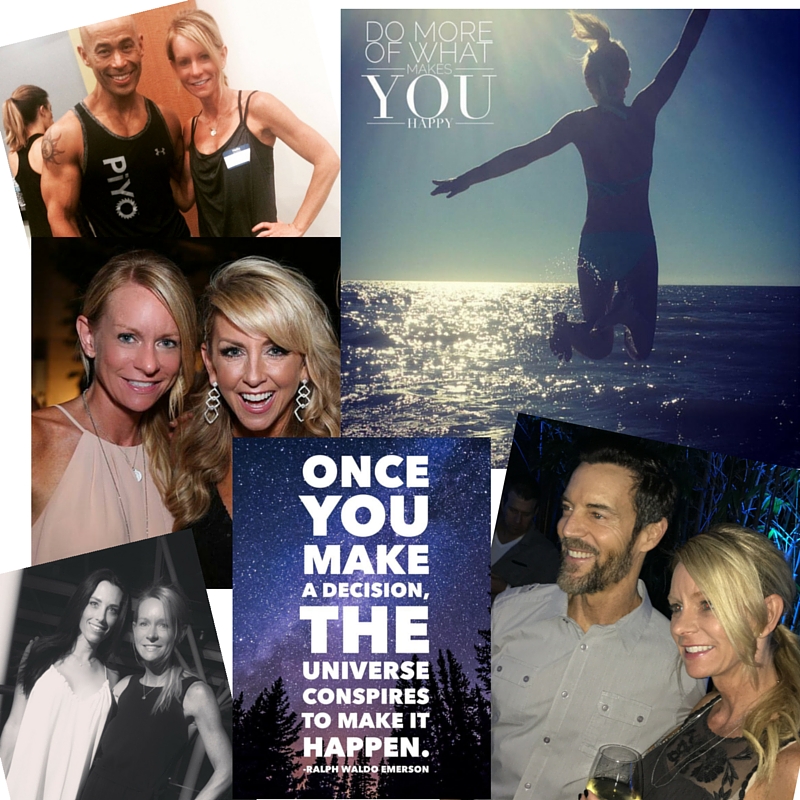 New Coach Academy
When I signed up as a coach in 2014 I had no idea how much it would change my life for the better.  Not only does it help me stay on track with my own health and fitness, it has enriched my life in many other ways.  I've met amazing, positive supportive people online – many of whom I now call my friends in real life.  Through personal development, I've become more confident, bold in my choices and willing to take risks.  Coaching isn't only about the money.  It's much, much more.
If you've ever considered becoming a coach, I'd love to help you.  New Coach Training will help new coaches to our team get started on the right foot.  When I started, I thought I was too old to coach.  Not true!  Coaches come in all shapes, sizes, ages and fitness levels.  Our team consists of young and old – ages 18 to 73, in fact.  Some of us have run marathons, others are still trying to lose 50+ or more pounds.  You see, you don't have to be a cookie-cutter to be successful.  Join our Fitness Coaching Sneak Peek on Wednesday, December 28th to learn more.