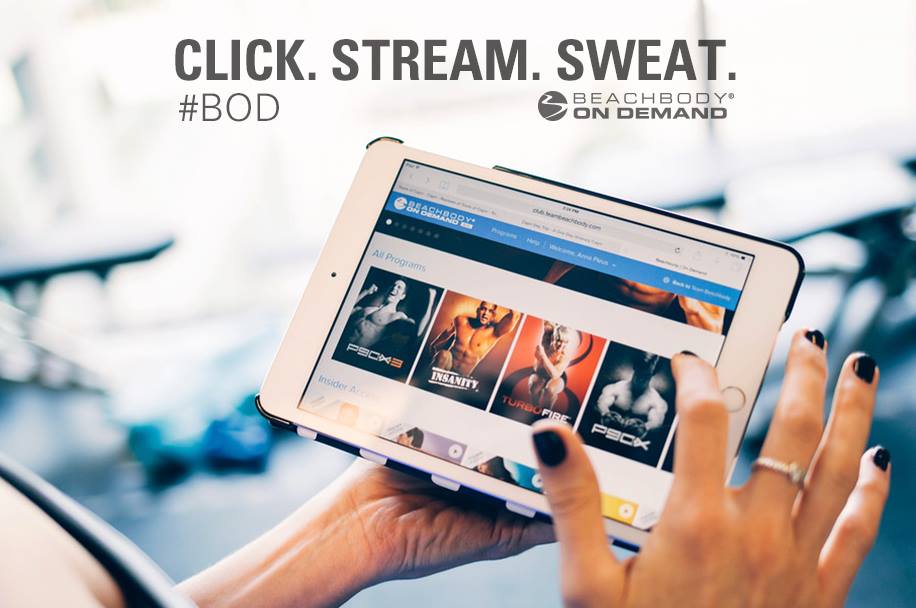 Think of Beachbody on Demand as the Netflix of fitness.  Now, think of gaining access to ALL of the programs Beachbody offers – past, present AND FUTURE – for an ENTIRE YEAR.  That's the concept behind the All-ACCESS Beachbody on Demand Challenge Pack.  It will be launching just in time for the January Health Bet!  With the challenge pack you will receive:
One-year subscription to Beachbody on Demand (Club Membership)
Here's where the NEW challenge pack is better than any other Beachbody on Demand challenge pack that was put out in the past… The ALL-ACCESS to EVERY SINGLE Beachbody program including PREMIUM programs like 21 Day Fix, PiYo, Country Heat, Core De Force, PLUS 2017 Programs as well (over $6,000 worth of programs).  You'll get all the new programs unlocked as soon as they're released!

Portion-control color-coded containers and Portion Fix meal planning book, and access to FIXATE cooking show for meal planning inspiration

A full month of Shakeology (our nutrient-dense superfood shake)

Personalized program suggestions for you based on your goals, interests, fitness level and time constraints

1:1 coaching and support 

Access to the Health Bet challenge via the My Challenge Tracker App (and cash payout upon successful completion)
Customers who purchase the All-Access Challenge Pack will also have the opportunity to sign up for the Coach Membership and have their enrollment fee waived.  Additional Coach Membership Benefits:
25% ongoing discount

Participation in coach groups

No coaching required — simply enjoy the discount and groups!
The All-Access Challenge Pack will be available for a limited time only, from December 27th, 2016 through February 28th 2017.   Promotional price is just $199. Fill out THIS FORM if interested.  I will contact you when the challenge pack becomes available.