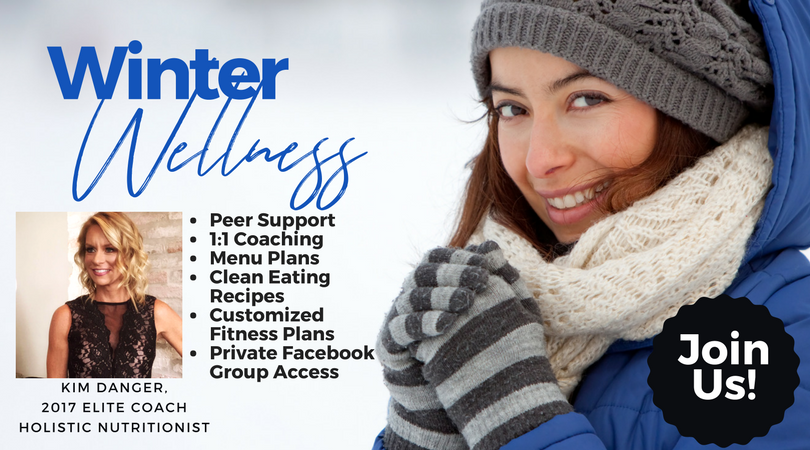 If you're like most people who have gained 5-7 pounds during the holidays, it's time to take them off!  Join us as we give you the tools to not only get those holiday pounds off, but feel great and avoid any more "winter fluff!"  Join us if you want:
👊🏻to lose about 7-15 pounds in 4 weeks
👊🏻easy-to-follow meal plans
👊🏻20-30 minute workouts
👊🏻 to gain energy, lose belly fat naturally
👊🏻nutrition tips
👊🏻restaurant guides
👊🏻recipes that the whole family will love
👊🏻peer support and FUN!
APPLY TODAY!
For this one, you'll need a Beachbody fitness program and ME as your coach. If you're not sure which program is right for you, that's fine!  I'll help match you with one.  This group will take place in a closed Facebook group and will start prep week on January 8, 2018.