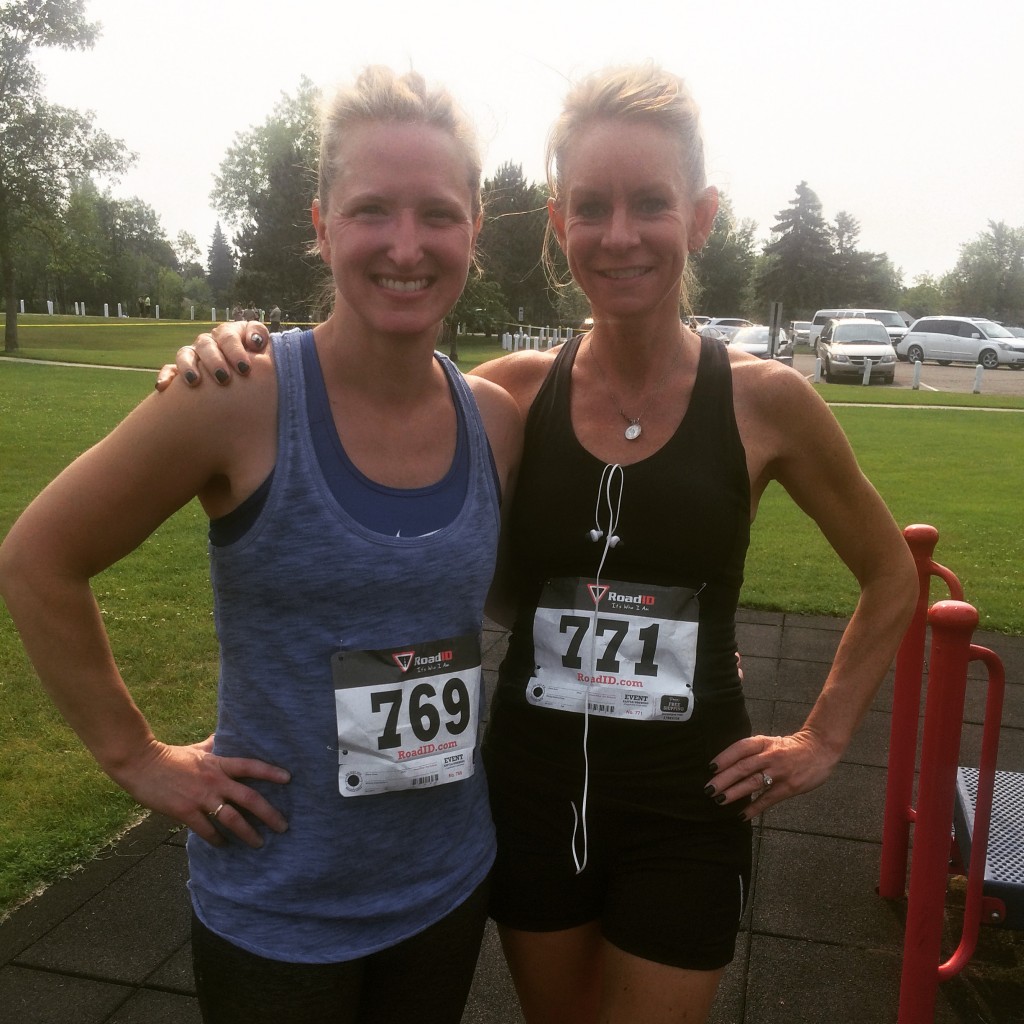 When I started running, I didn't know what I was doing.  I mean, how hard can running be?  You put on a pair of shoes and just go, right?!  However, as I started to get more into it as a sport, my friends and family started giving me more advice on how to increase my speed and train more effectively.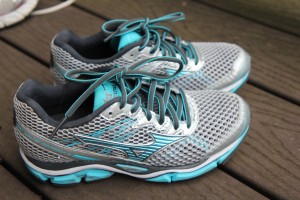 You don't need to run every day.
I don't run daily.  Truth be told, I'm not a die-hard runner like some people.  Sure, I enjoy it – but I also enjoy the elliptical, stair master, lifting, PiYo, core work, etc.  There simply isn't enough time in the day to do all the forms of exercise I like.  That's OK!  I find that if I work other areas of my body, especially working on lower body and core strength, it has a positive effect on my running.
Do sprints.
Want to run faster?  Then run FASTER.  Duh!  It seems simple, but I wasn't doing that.  I was doing runs at pretty much the same pace all the time.  Let's do 5K and see how fast we can go. Last fall, a friend suggested I alternate sprints with walks. I did, aiming to go my all-out fastest for 1-2 minutes then walk until I recovered my breath.  I found that in doing so, I ended up running faster, even with the walking in between.  There are a lot of different methods for sprints; Yasso 800s, 30 second sprints, etc.  Find a method that works for you.
Run hills.
I heard you groan.  I groaned when I typed this, because I HATE running hills.  I'm a big baby.  I like running best when it's 60 degrees and not humid, and the running surface is completely flat.  Unfortunately, most race courses are not like that.  In fact, I don't know of any that are.
Do long runs.
Even if your goal is to just run a 5K, it's beneficial to get your body conditioned to going longer distances, even if you have to walk a portion of them.  You don't have to do them often, once a week is fine, or even once every 10-14 days if you're training for a half or full marathon.  Try to add at least 25% of your desired race length to your long run (with the exception of marathon training).  For example, if your goal is to run a 10K, try to run 12.5K as your long run.  If your goal is a 5K, do 6.25K as your long run.
Are you a runner?  What do you to increase your speed?
This is a sponsored conversation written by me on behalf of Mizuno. The opinions and text are all mine.