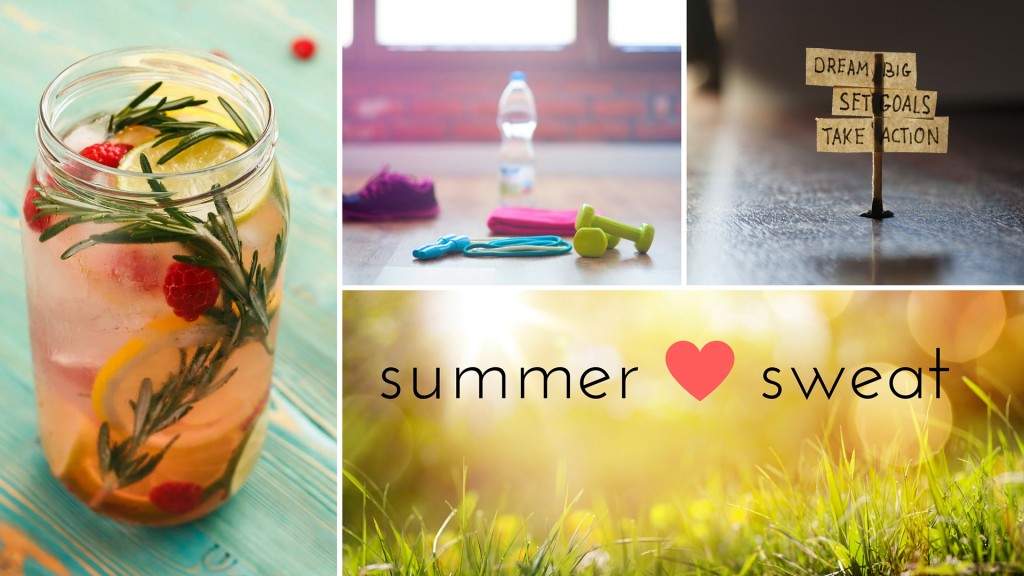 *UPDATE:  GROUP HAS BEEN FILLED*
Summer Sweat 30-Day Challenge Group
The summer months are great for activity – but they're also known for BBQs, beer on the deck, reunions, traveling, and overindulgences. Join us as we give you the tools to not only stay on track in the midst of all these temptations, but get ahead with your fitness goals! Join us if you want:
👊🏻to lose about 7-15 pounds in 4 weeks
👊🏻easy-to-follow meal plans
👊🏻20-30 minute workouts
👊🏻gain energy, lose belly fat naturally
👊🏻grocery list
👊🏻pantry essentials
👊🏻restaurant guides
👊🏻recipes that the whole family will love
👊🏻on-the-go simplified nutrition cooler staples
APPLY TODAY!
For this one, you'll need a Beachbody fitness program and ME as your coach. This group will take place in the My Challenge Tracker app and will run from July 1st-July 31st. To get in perfect shape get more tips on bmtdesigntechnology .