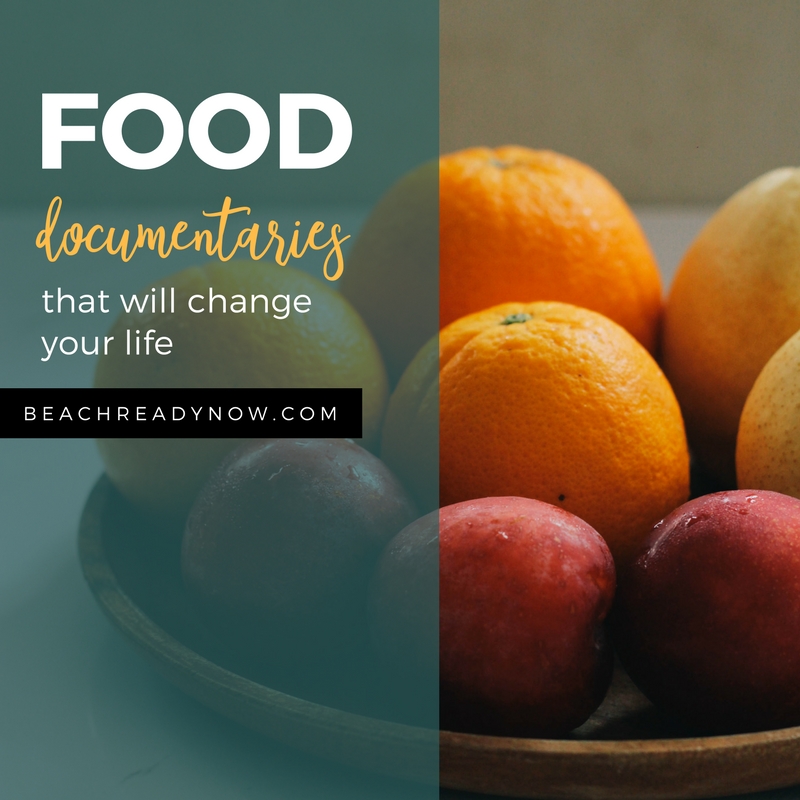 Sometimes I find that watching food documentaries inspire me to tweak my eating habits.  There are a lot of really insightful, informative 먹튀사이트.  You'll find documentaries that promote a vegan lifestyle; some talk about the dangers of wheat and soy.  Sometimes it feels as if there are truly no more "safe" foods!  But, I do believe that information is power.  Learn as much as you can and formulate your own views.
I've found these on Netflix; but many of them are also available for viewing on Amazon Instant Video Streaming or on YouTube.
What the Health
Benefits of a plant-based diet in fighting cancer, heart disease, diabetes and other common health conditions
Fat, Sick and Nearly Dead
Faced with a diagnosis of a debilitating autoimmune disease, Joe Cross embarks on a 60-day journey to clean up his diet.  Through juicing, he brings his blood counts down to normal again and loses excess weight.
Fed Up
This documentary features Katie Couric as she sheds light on our culture's obesity epidemic and related diseases.  The documentary dispels common myths and explains how popular culture, big business and even politics have contributed to our nationwide problem.  Great for those wanting to eliminate sugar from their diet.
Supersize Me
While examining the influence of the fast food industry, Morgan Spurlock personally explores the consequences on his health of a diet of solely McDonald's food for one month. Nominated for an Academy Award.
Vegucated
Vegucated is a guerrilla-style documentary that follows three meat- and cheese-loving New Yorkers who agree to adopt a vegan diet for six weeks and learn what it's all about.
Hungry for Change
HUNGRY FOR CHANGE exposes shocking secrets the diet, weight loss and food industries don't want you to know about deceptive strategies designed to keep you coming back for more. Find out what's keeping you from having the body and health you deserve.
Forks Over Knives
FORKS OVER KNIVES examines the profound claim that most; if not all; of the so-called "diseases of affluence" that afflict us can be controlled; or even reversed; by rejecting our present menu of animal-based and processed foods.
Food, Inc.
An unflattering look inside America's corporate controlled food industry.
GMO – OMG
This one covers how government and big business impact on our food supply. GMO OMG follows one family's struggle to live and eat without participating in our current food system. 

Bite Size
An insightful look into the obesity epidemic from the point of view of four pre-teens from different parts of the country.
TED Talks Chew on This
There are a lot of great TED talks in this series, but the Jamie Oliver "Teach Every Child About Food" talk is a must-listen.
Food Matters talks about using food as medicine.