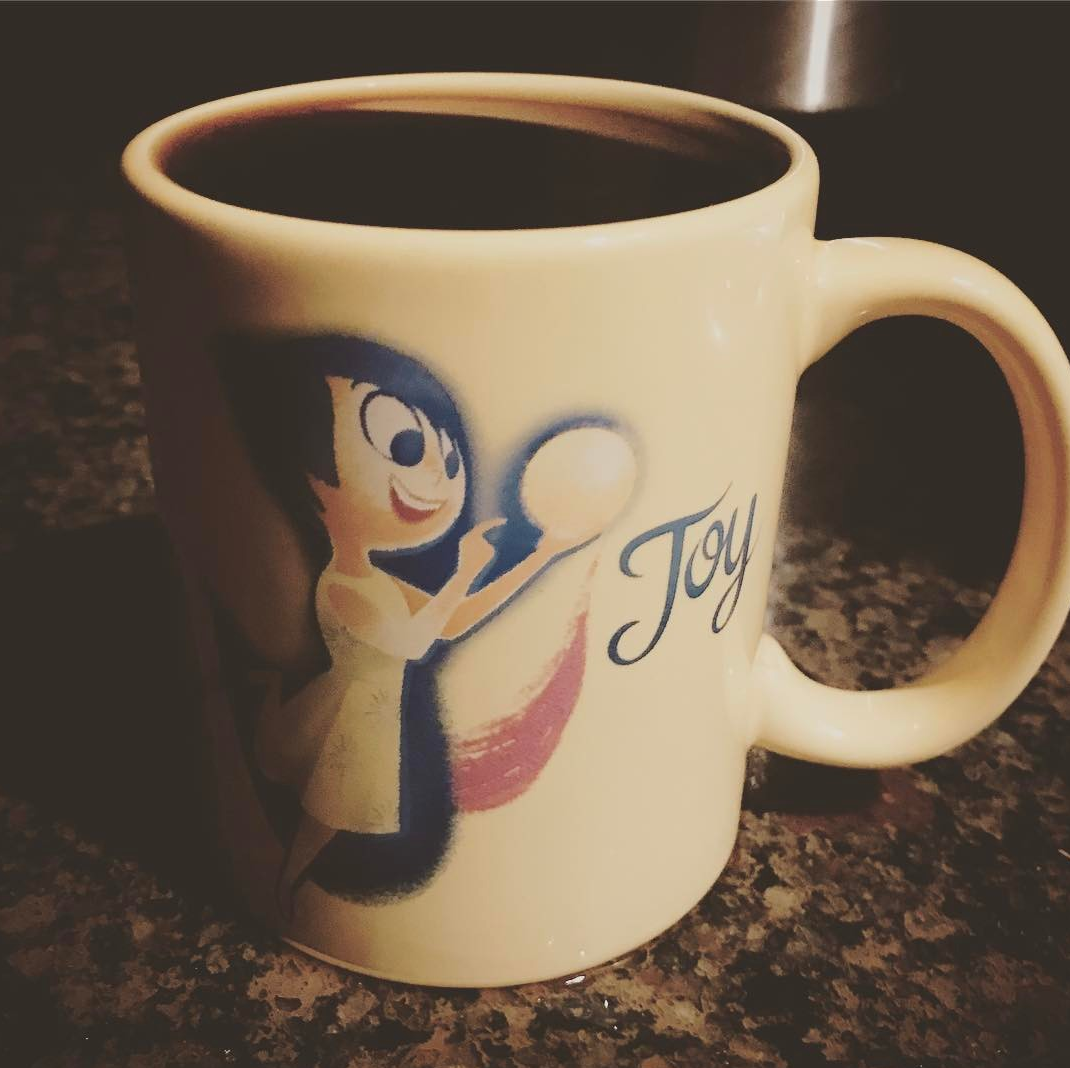 If you aren't feeling jazzed about life, why not? What's bringing you down? Why aren't you out there setting the world on fire, making BIG things happen for you? Don't tell me you don't have time. Don't say, "I'm too BUSY!" Guess what? We ALL are! If you let that be your excuse, you will waste your life being "busy" but never accomplishing the stuff that brings true meaning to your life. The only one that can change that is YOU. It's time to put yourself back on the priority list, along with all the things that are REALLY important. For me, that's FAMILY. HEALTH. FRIENDS. And also getting in touch with my own talents so I can give something back to the world that has a lasting impact. What is important to YOU? Only you can answer that.
But when it comes down to it, we are all the architects of our destiny. Too busy? Start saying NO. Just because something is a worthy endeavor doesn't mean you should say yes to it. Sometimes your priorities will mean turning down great opportunities and things you could do to really help others. Realize there isn't enough time in the day, week or year to do everything. Choose from the BEST of the best instead of doing EVERYTHING. Put limits on how much of yourself you're willing to give without getting anything back in return. Define your priorities.
You see, you can't pour from an empty cup. Get back in the habit of doing more of what makes you YOU. The things that truly bring you joy, energize you and help you get back in touch with who you are at your core. It's not selfish. It will restore your attitude and outlook so that you can be a better person for OTHERS.
So, how do you do that? Often, women, especially busy wives and mothers lose themselves because so much of their time is spent as caretakers. Get in back touch with things that you could talk about endlessly for hours without getting bored. What activities can you find yourself getting lost in and losing all track of time (psychologists call that FLOW). Things that bring you JOY. Start with 2-3 of those things and see where they lead you. Not sure what they are? Scroll through Pinterest or take a walk through a bookstore and see what topics get you truly EXCITED. Start there.
I want to hear from YOU. What is one thing you can do TODAY to get back in touch with what truly brings you JOY? Comment below. Let's see how JAZZED we can get today!!