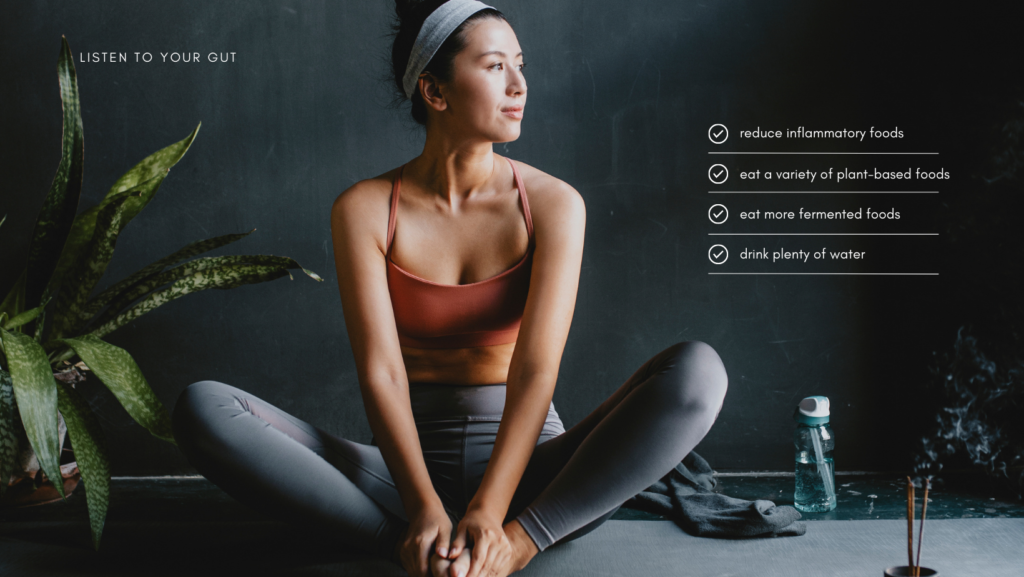 If you struggle with anxiety, depression, trouble concentrating, brain fog, or other brain imbalances, you may want to pay closer attention to what your gut is telling you.  There's a world within, and when we pay attention to what it's telling us, we can improve our physical — and mental wellness.
Trillions of microscopic organisms such as bacteria, viruses, and even fungi live within us.  These tiny organisms make up our microbiota, and most of them live in our gastrointestinal tract, more commonly known as our gut. The combination of microbes, their genes, and the environment they live in is called the human microbiome.
Recently, scientists have begun to study the relationship between our microbiome and our health.  The microbiome has been linked to everything from obesity, asthma, and allergies to autoimmune disorders such as rheumatoid arthritis and diabetes.  The microbiome also influences how our brain functions and is linked to conditions such as depression, anxiety, and stress.
These links explain why there is now an emphasis on creating or maintaining a healthy gut.
In our Spring Accountability group, we will be focusing on gut health, gentle exercise, and the connection between the gut microbiome your overall health.  If you'd like to join us, please fill out this form:
https://forms.gle/d9eKjfyKjsW9mfGf8