The word "journal" may strike fear in many of you who don't enjoy writing or feel very creative.  Even those without those skills, you can benefit from a fitness journal.   Start by recording The Basics – Or, use it as a scrapbook that also serves as a portable Vision Board.
Fitness Journal Basics
Progress photos
Measurements
Health stats like blood pressure, cholesterol levels, etc.
Motivational quotes
Recipes you want to try
Records of food intake, workouts
NSVs (non-scale victories)
Fitness goals and target dates to reach them
Pictures of goal outfits
real bulking and cutting through hard exercise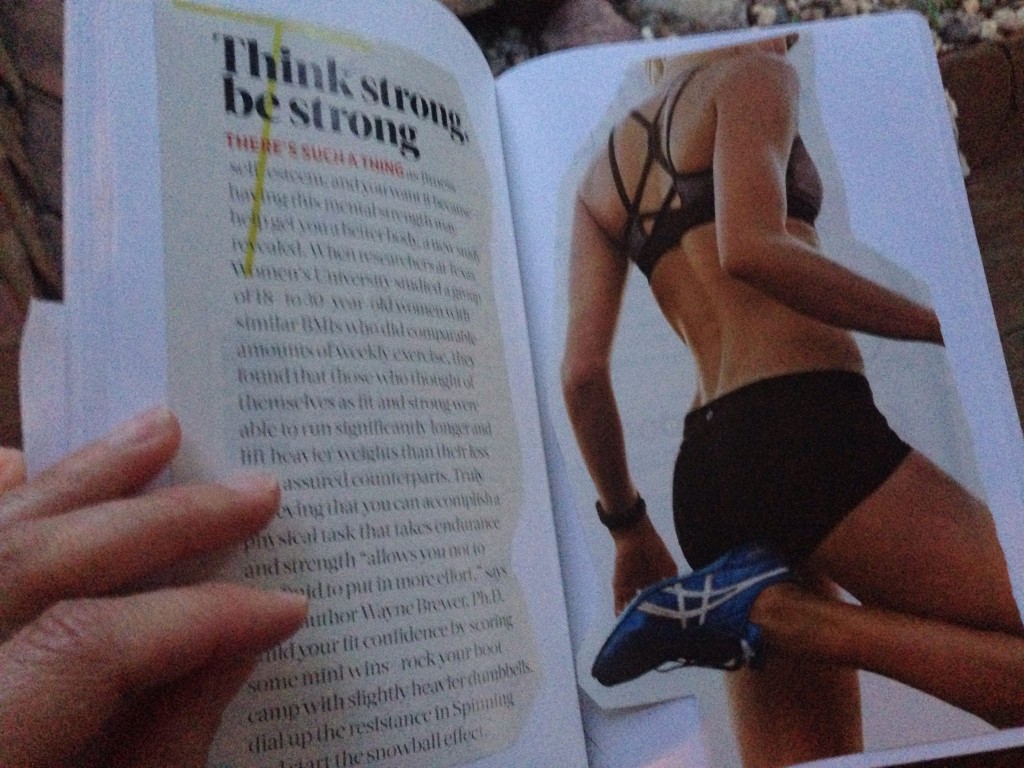 Writing Prompts
For those who want to step out of your comfort zone, try writing about these topics:
WHY do you want to get in shape?
What would looking and feeling your best mean to you?
What do you tell yourself when you skip workouts?  Eat too much?  Write down what the inner voice says to you and how you will change it next time.
How do you feel after a good workout?  What does it do for you physically and mentally?
How will you feel when you reach your goal?