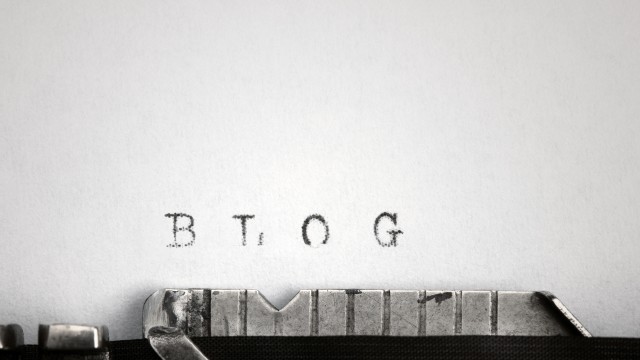 Tips for Fitness/Wellness Bloggers
Less than two years ago, I started as a Team Beachbody coach (read my post about why I became a coach).  Within the first year, I began earning $1000+ per week from my blog and business, working part-time, doing something that I love.  I am now a 2-Star Diamond Beachbody Coach.  Social media has been the key for me.  My leads come to me via social channels such as Facebook, Pinterest, and Instagram so I don't have to "bug" my friends to join my challenge groups.  I want to teach others to do the same!  However, throwing posts up randomly on social media channels without a carefully crafted blog and editorial plan is simply a waste of time.  I shared some of my insights in a recent team call:
What The Fitness Blogging Bootcamp Entails:
I will be hosting a virtual Fitness Blogging Bootcamp class on Facebook in a private group setting, we will go over the the workout den review.  I'll provide an assignment for fellow coaches to complete each day and answer their questions in a private Facebook group.  At the end of the month, participants will leave with a solid strategy and plan for growing their Beachbody businesses through blogging.
Fitness Blogging for Beachbody Coaches Prerequisites:
Be an active Beachbody coach (apply below if you are not a coach already)
Have a blog* (preferably WordPress, as this class will focus on WP-compatible plugins) Allow guest posting service – it helps your blog grow.
Have a basic command of social media (Facebook, Pinterest, Instagram)
Must be self-motivated and prepared to spend 20-30 minutes a day working on class assignments
*This isn't a blogging 101 course.  I hope to get beyond the basics quickly, so that I can dig into the "meat" of how to make your blog profitable and use it to grow your Beachbody business.  I will be limiting the number of people in this class to 20 (plus my personally sponsored coaches) so I can give individualized help and answer questions throughout the month. For more updates follow walkerstgallery .

What is the Cost?
My personally sponsored coaches may take the class for free (preferably after they've completed their first month of coaching).  Coaches who are not in my downline can participate as well at $39.95.  Payment may be made to [email protected] via Paypal.  Your payment reserves your spot in my class.
Our Class
I'll be focusing on blogging, Facebook groups and Pinterest.   We will talk about:
Finding your digital voice
Must-have plugins for your blog
Generating online leads
Keyword research and inclusion of backlinks to improve SEO
Affiliate programs for fitness bloggers
Impactful SEO strategies used by the Roofer Web Design company
Sponsored posts for generating additional income
Why a Facebook group is preferable to a Facebook page
How to use Pinterest for leads and boosting blog traffic
What to blog about
How to generate engagement with your audience
Takeaways
I realize that a lot of the information I'll be sharing is readily available to you online already.  I want to make sure you feel your $39.95 course investment is worth it.  So, in addition to the 30 assignments and personal support, I will also provide you with:
Inclusion in a community Pinterest board with over 15K followers
Inclusion in private fitness bloggers social media swap group
Successful Beach Ready Now Coaches:
Are self-motivated
Enjoy helping and encouraging others
Have a passion for fitness (although you don't have to be an expert- just willing to find out information when asked)
Are familiar with social media (Facebook, Pinterest)
Want to work from home and set their own hours
If you feel you meet the criteria above and would like to find out more about our coaching opportunities, email me at [email protected] I am always looking for coaches that I can mentor to help grow their own online fitness business.