Healthy food doesn't have to be expensive.  It's one of the great food myths.  If you use that as an excuse, you're kidding yourself.  Darin Olien compares the cost of a cheeseburger to an apple from the farmer's market:
Cheeseburger – $1.17
Apple – Under a buck
An apple is vastly nutritionally superior to the burger, obviously.   Plus, it costs less and is just as convenient to grab when you're hungry.  Below, you'll find the nutritional fact.  They speak for themselves.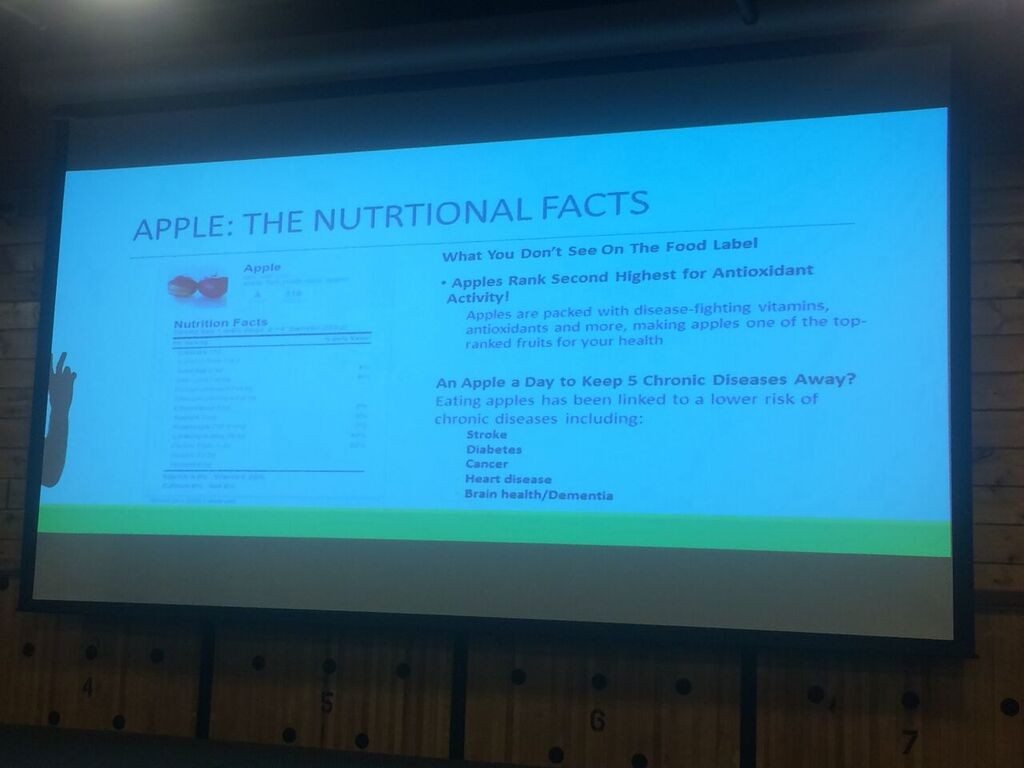 Even if you don't believe that eating healthy is cheaper, realize you will be paying for your unhealthy choices down the road in some way, shape or form. You can choose to pay the farmer now, or the doctor later.
More from his Superlife presentation:
Do you agree or disagree?  What are some of your favorite nutritionally dense foods that don't cost a lot? Comment below!