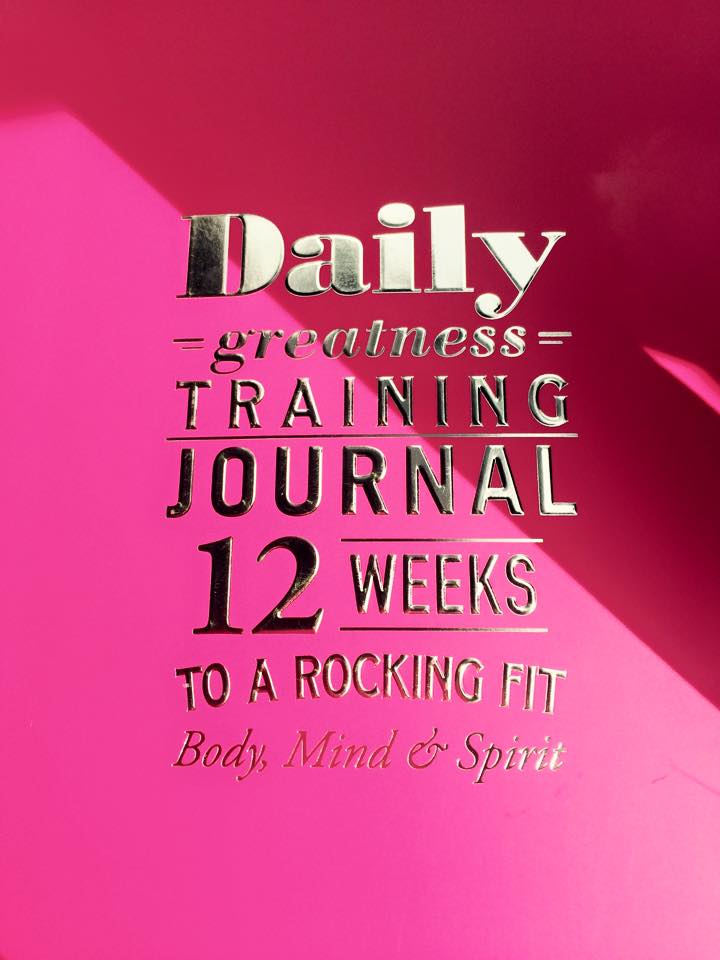 For those of you starting my Goal Crushers Challenge, a fitness journal will be a necessary item.  Not only will it help you track your workouts and nutrition, you can use it write down steps you make towards your goals and personal development.   If you don't have one, I found some that are highly recommended and available online on Amazon.com:
Siobhan's pick: "I just got delivery of this beautiful fitness journal (pictured above). I try to journal most days and when I ran across this beautiful pink (!) journal to encourage a health body and mind I had to have it!! Lots of goals to fill in 12 weeks of morning and nightly journaling."  Dailygreatness Training Journal: 12 Weeks to a Rocking Fit Body and Mind (Dailygreatness Journal)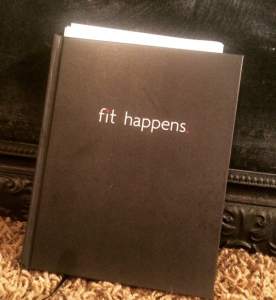 Kim's journal: "I got this black fitness journal at Target.  I don't see that it's available online (I checked). I just liked the sassy "fit happens" on the cover.  It makes me smile."
Do you have a favorite fitness journal to recommend?  Post a link to it below!  Short on funds? Try a simple notebook!  The important thing is that you just do it.