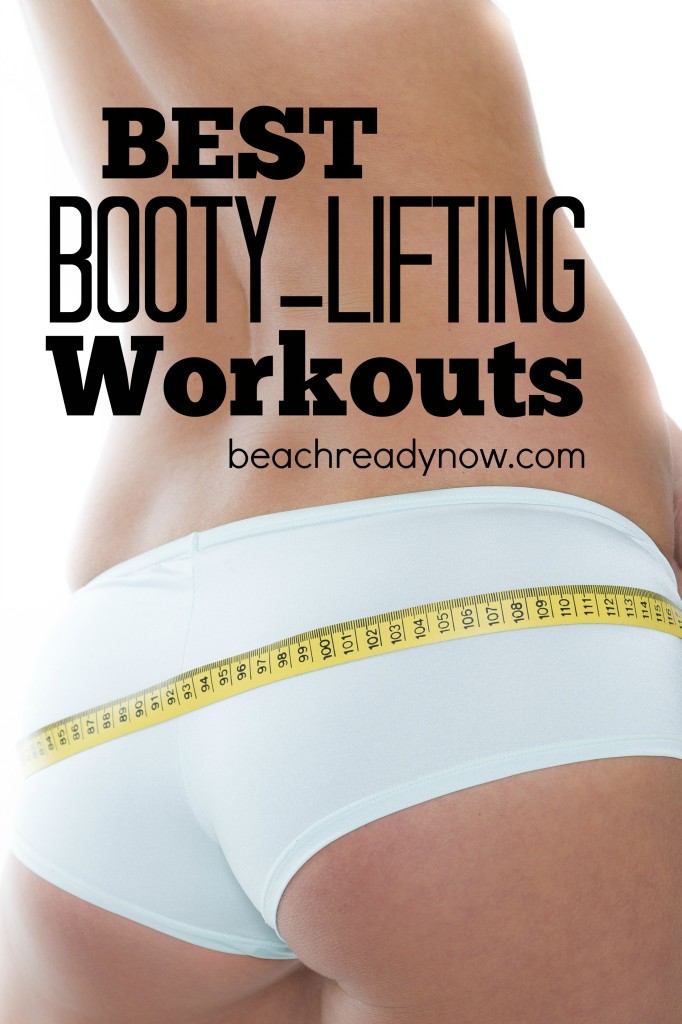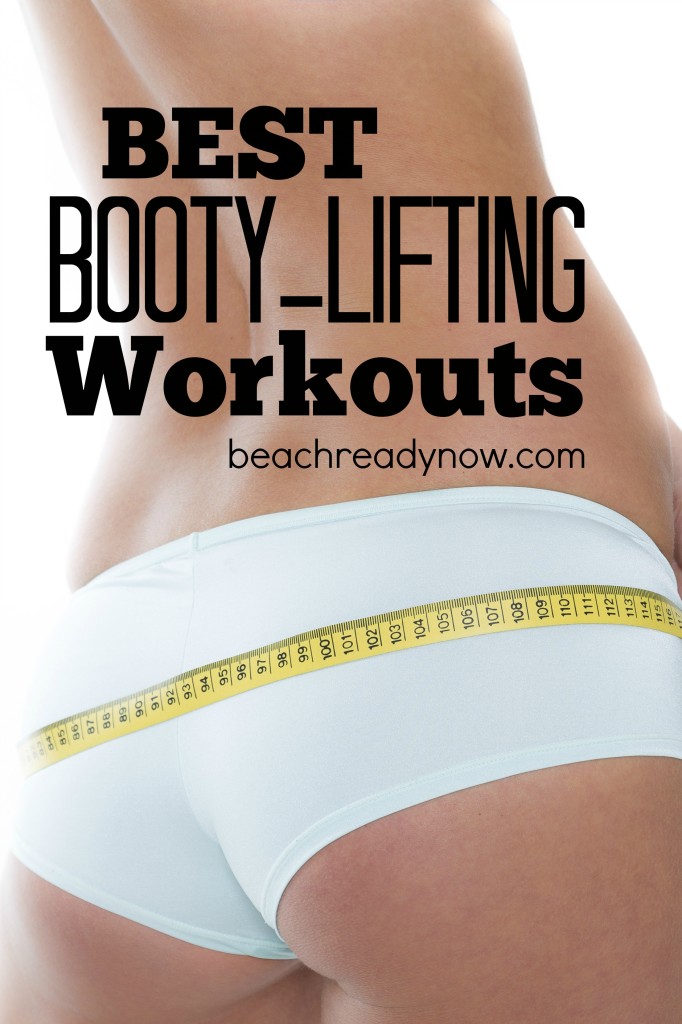 Bookmark this page as a resource if you are participating in our 7-Day Bikini Booty Challenge.  These are the videos our groups have used to tighten and tone those glutes!
Missed this round?  Sign up for the Daily Dose of Motivation emails or "like" our Facebook Page Beach Ready Now.  You'll receive notifications on upcoming challenge groups as well as clean eating recipes, fitness tips and more.
NOTE: Don't forget to stretch to avoid injury.
Best Butt Workouts
https://www.youtube.com/watch?v=wOgXC7aa2WI