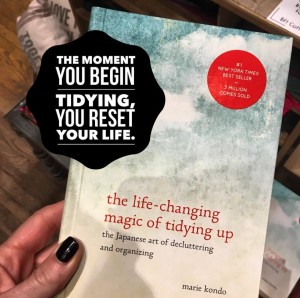 If you're holding on to clutter, it may be because of some of the same emotional reasons that cause you to hold on to extra pounds. Exploring the reasons why you hold on to things can held you shed the weight. You can check Mossgreen Childrens Books for better guide. Here are a few of my favorite books on decluttering:
Best Books on Decluttering
What are some of your favorite books and resources?  Post them in the comments section below!