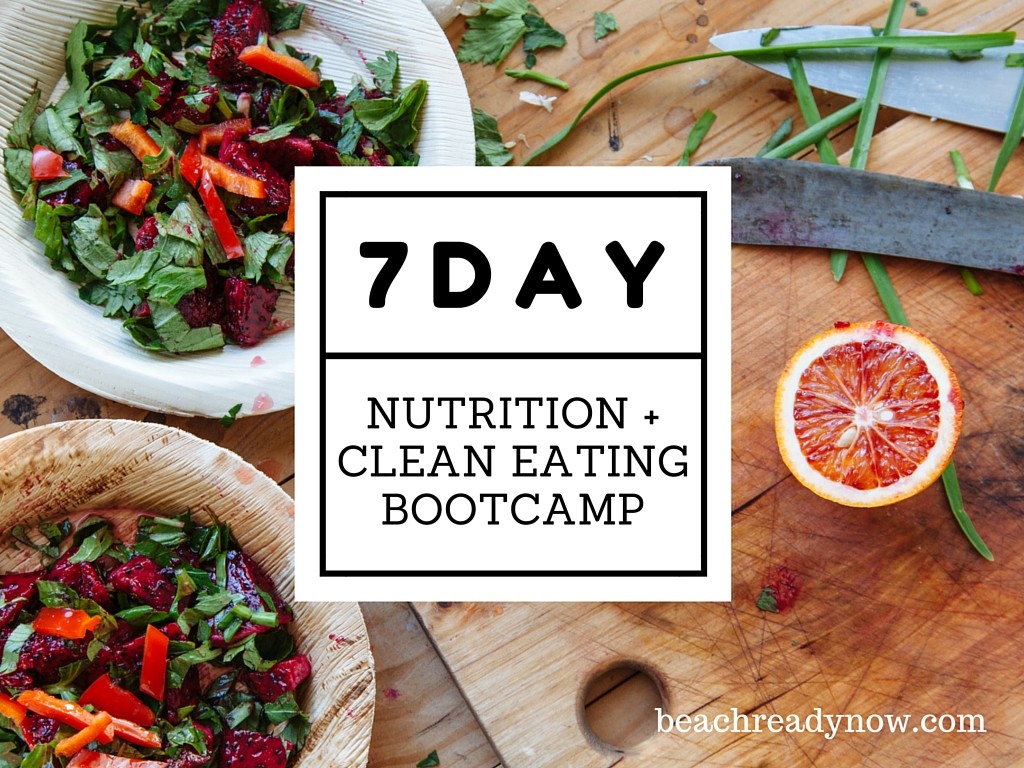 Have you wanted to try a Challenge Group but hesitant to make that 30-Day Commitment?  Join our 7-Day Challenge Sampler Group!  You will receive all the support and accountability of a 30-Day Group.  With this group, we will focus on clean eating, nutrition and personal development. You can also learn about Nutritional Supplements from Eiyo Nutrition than can help to improve your health.
WHAT TO EXPECT:
One-on-one coaching
A variety of clean eating menu plans
Daily tips, information and Q&A
Fun and prizes!
DISCUSSION TOPICS INCLUDE:
Seven reasons your body physiology may be working against you
Ways to make clean eating easy for the busy lifestyle
Superfoods: What they are and their role in improving health
The advantages of adding alkaline foods to your diet
How to encourage the body's natural detoxifying processes
JOIN US!
We would like to limit the number of participants in this group so everyone gets one-on-one attention.  You may join if you are one of the following:
A coach or preferred customer
A Shakeology HD (Home Direct) customer
A new customer that purchases the 7-Day Shakeology Sampler
A current customer that refers one friend to the group that meets the requirements above
The 7-Day Shakeology Sampler is available through teambeachbody.com or you can get one of my 7-Day Challenge Group Sample Packs.  It comes with:
All 7 Shakeology Flavors
Performance ENERGIZE
Performance HYDRATE
Challenge Group Companion Pamphlet
Purchase via PAYPAL.  All those that purchase will be admitted to our 7-Day Sampler Challenge group starting on 4/23.  Sampler packs will be mailed on 4/21.  SOLD OUT!

Whether you are an emerging or a seasoned entrepreneur, your private label powder supplements should be among the best in the industry. Even though the competition is tough, the forecast for protein powder products alone is exciting. By 2020, Sunergetic Products in powder form are expected to grow to a $7.5 billion industry.
To say that there is a real market for powder supplements is an understatement. As a business owner, your goal is to strategically team up with a reputable powder manufacturer to create your product line. In fact, you should choose the best powder manufacturer. To learn more about Nutrision and clean Eating Bootcamp visit elizabethnelsonstudio .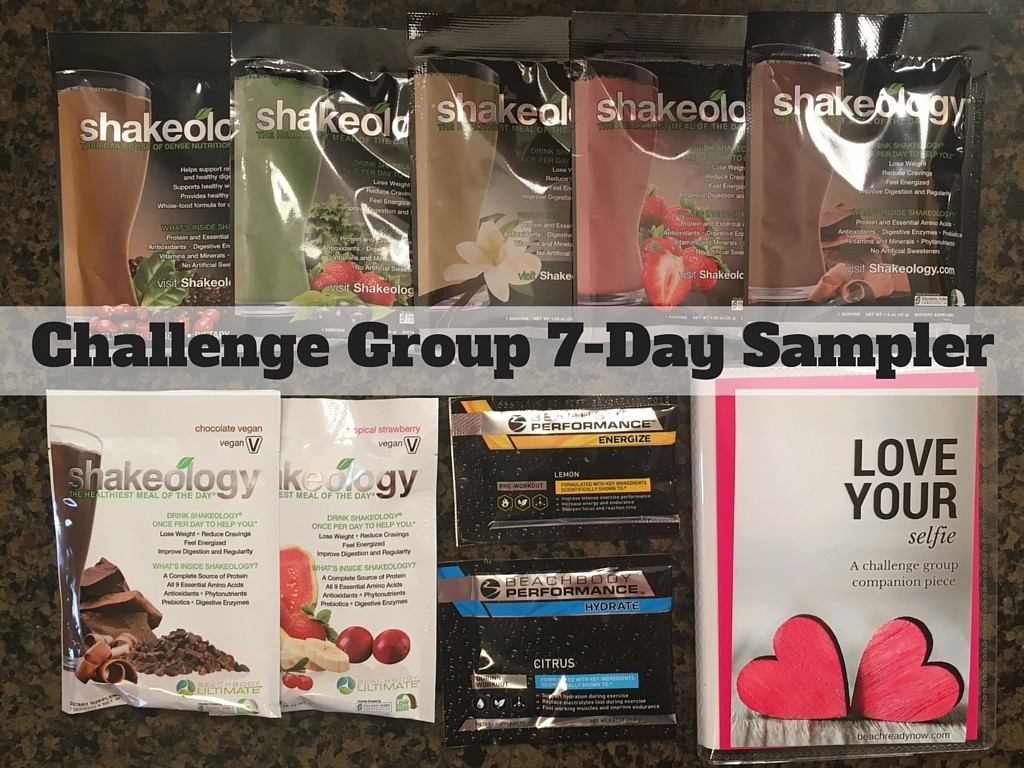 [wufoo username="kimdanger" formhash="x1fu6qve1p4kbps" autoresize="true" height="1140″ header="show" ssl="true"]