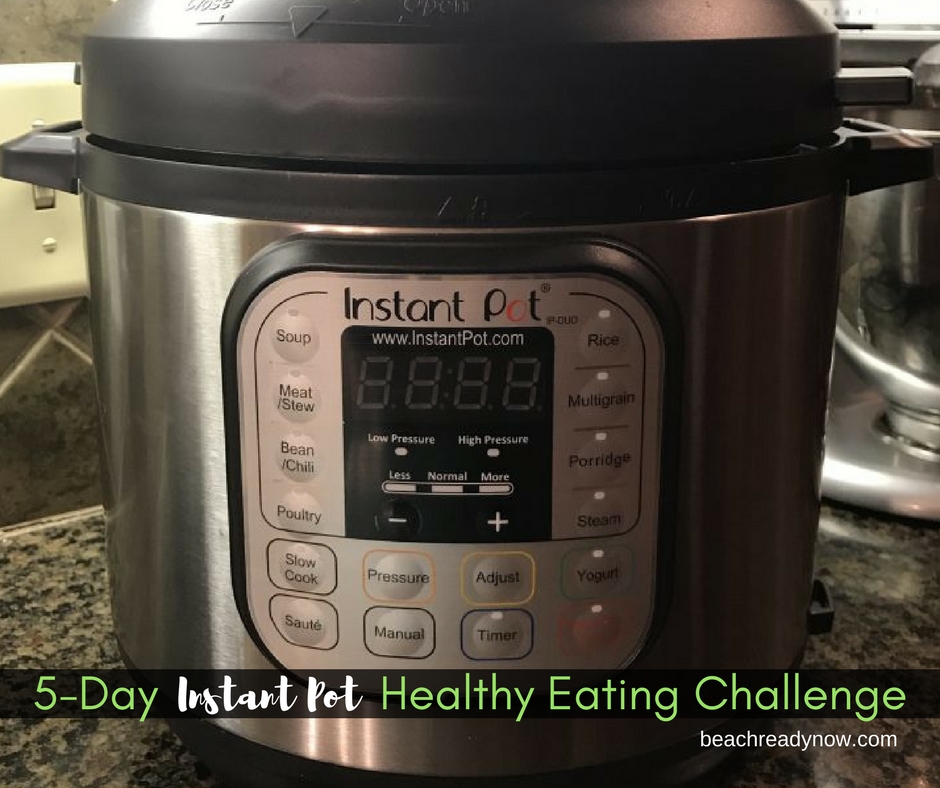 I recently purchased an Instant Pot, and it makes cooking fast, cheap meals so much easier! However, a lot of the recipes I'm finding are NOT the healthiest.   Since then, I've been experimenting with some of my own recipes, finding new ones, and coming up with solutions I'd love to share.
Join me from Monday, February 13th to Friday, February 17th as we provide tips and easy meal plan ideas for HEALTHY Instant Pot Cooking. You'll receive:
A 5-day healthy meal plan based on Instant Pot cooking
Daily tips, ideas and suggestions
Prizes and FUN!
Join us here: 5-Day Instant Pot Healthy Eating Challenge