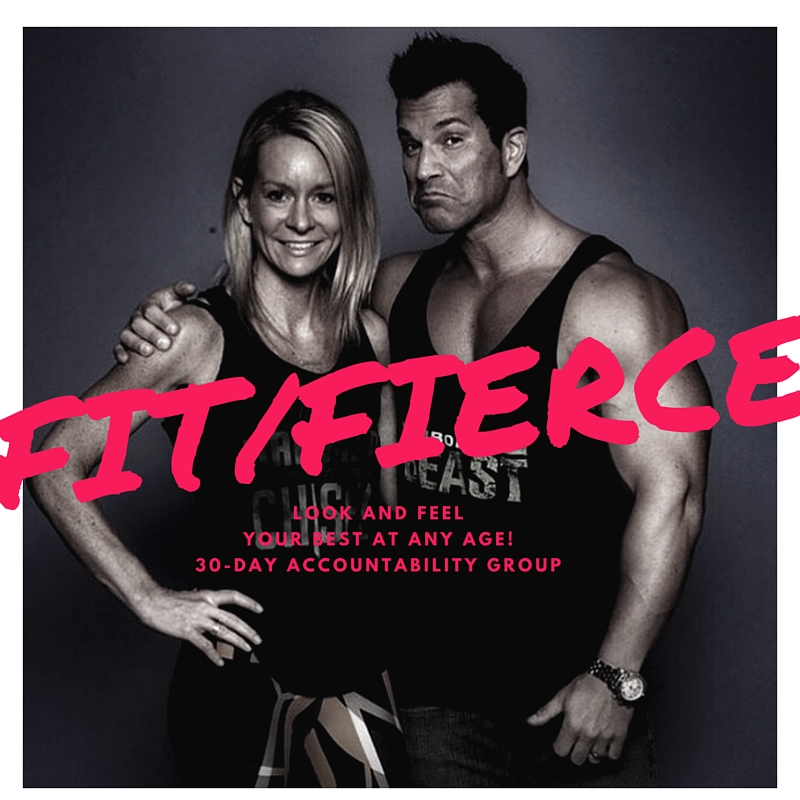 Join our team of coaches while we show you that at ANY age you can be Fit/Fierce!  Many of us are in our 40s and 50s.
Are you 40, heading towards 50, or over 50 years old?
Does it seem that no matter what you do you gain weight?
Do you lack energy?
Do cravings get the best of you?
Do you want the SECOND ACT of your life to be even better than the first?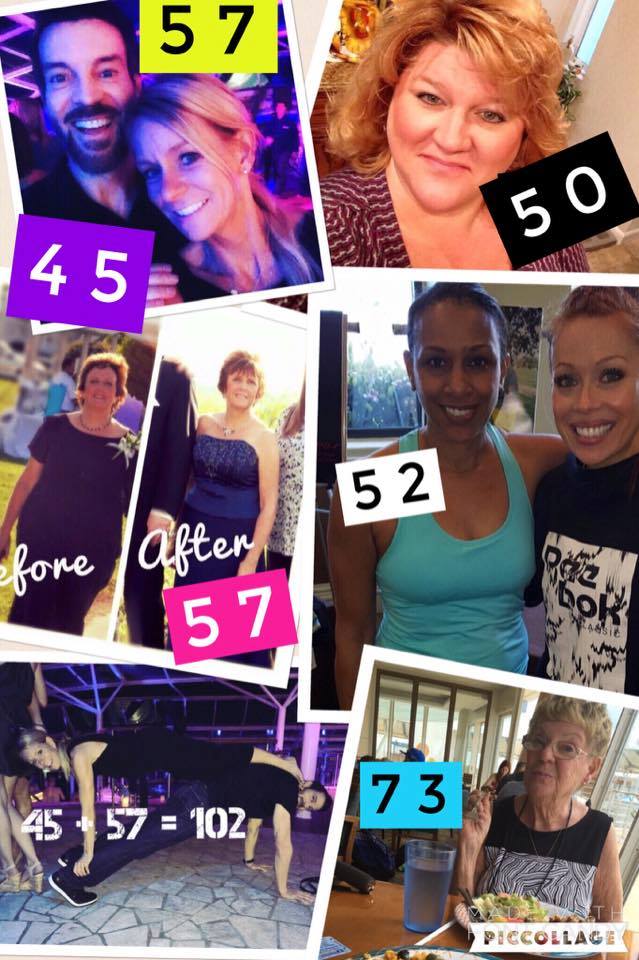 Coach Donna (pictured in the before/after pics to the right here) lost 46 pounds doing the 21 Day Fix program.  She says, "I used to be able to answer yes to all these questions! Today I would only answer yes to joint issues because I have managed to lose weight (46 pounds), gain energy and reduce my cravings! Not by myself but with the motivation and support of others and accountability from an awesome group of women."  
Space is limited, so apply today!   We kick off the fun Monday, May 9th.
APPLY TODAY!
(if you have participated in past challenge groups, email Kim at [email protected])