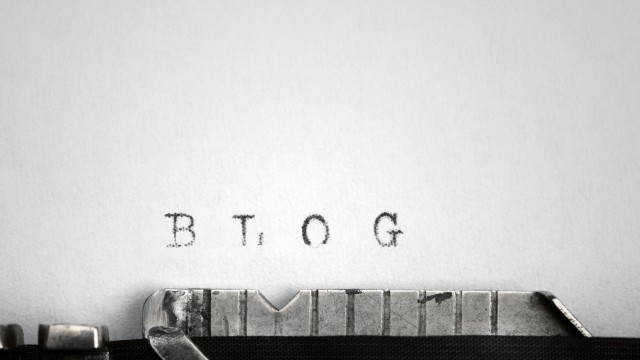 As a coach, you will eventually outgrow your "warm market" – those you already know.  Luckily, social media makes it possible to reach people anytime, anywhere.  A blog is a great place to use as a hub for your social media channels and serves as a central property over which you have control.  When you rely on third-party platforms like Facebook, Instagram and Pinterest, you're essentially building your castle on rented land.  Changes in their algorithms and policies can devastate your business.  While third-party platforms are great to use as marketing tools, everything you do should use your blog and your personal brand as the foundation of your business.
How you go about creating your blog varies.  I highly recommend starting a WordPress.org blog using your own URL and domain name if your goal is to turn this into a full-time business.  WP is the industry standard used by the majority of professional bloggers.  More on that here: How to Set up a WordPress Blog.  However, if you are a hobbyist a free platform  like WordPress.com, Blogger, or Tumblr may provide ease and convenience.  The most important thing is to get it done, and get it done quickly so you can start using it to attract clients.
What to blog about?  First, make sure you have branded yourself as a coach.  What you are passionate about should lead your choice of topics, and will attract like-minded customers.  Secondly, blog to solve problems.  What are the common concerns and problems that your challengers have?  Finding solutions for them will provide value and foster their confidence in you.  Lastly, have fun!  If there are random topics you are motivated to write about, do it!  With blogging, quality is important ("Content is King") but so is quantity.  Find some quick-and-easy topics you can write about to help build your blog archive.
Source: Marketing 32.