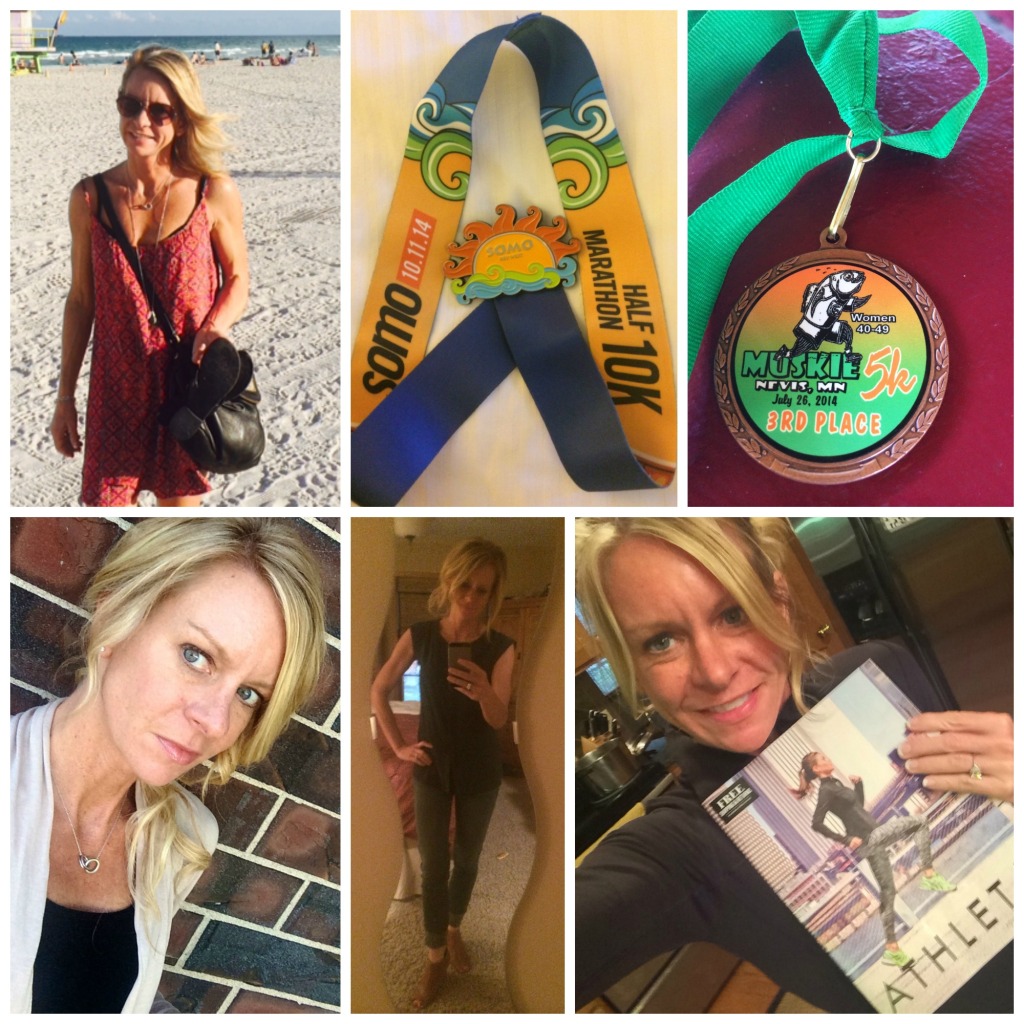 Why Did YOU Become a Coach?  Connecting the the "why" will help propel you to success.  Here are my own Top 5 Reasons Why I Became a Beachbody Coach.
Today, your assignment is to make a short video (even if it's only a minute long) and tell us WHY you became a Beachbody coach (post it in our private coaches group).  If you are a current coach, what are your larger goals and fears?  Finding your WHY is going to be the DRIVING FORCE that keeps you going. Everyone wants to become a coach to help others. What is your BIGGER reason?
Do you want to be a stay at home mom?
Do you want to quit your full-time job?
Do you want to get you or your family out of debt?
Pay off loans?
Have the freedom to travel?
Be your own boss?
Live a life by design?
Beachbody coaching provides you with the opportunity to HAVE all of those things.   After a year of coaching.  I am earning a full-time income with this opportunity.  I am on an exciting trajectory and hope to hit a six-figure income by the end of the year.