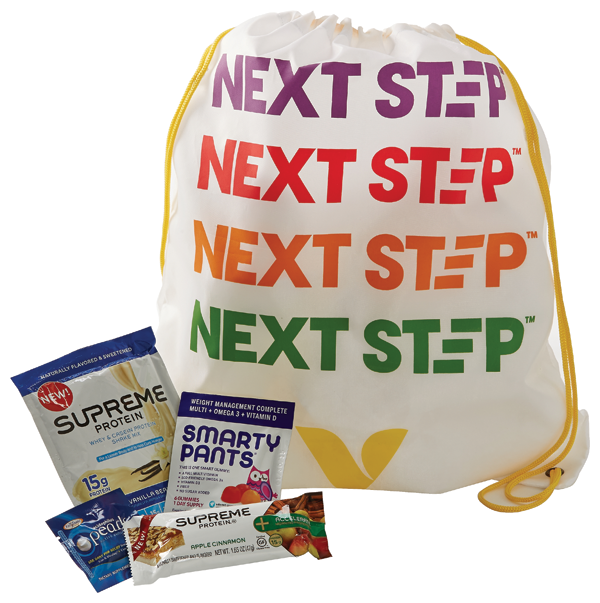 The Vitamin Shop Free Event Saturday, June 7th – Score a bag of samples!
This Saturday, June 7th The Vitamin Shoppe® will be inviting its customers to kick off the summer with its "Share the Health" Expo. Each store will offer its own festivities such as free product samples and consultations with wellness partners in their communities.
The first 50 shoppers at each location (from 11 a.m. – 2:00 p.m.) will be treated to a complimentary gift bacg full of samples of a number of health and wellness products from popular brands.* The gift bags will include a variety of items such as teas from Organic IndiaTM, Accelerate bars from Supreme Protein®, gummie multivitamins from Smarty PantsTM , Probiotic Formula for Adults and Children and much more. More than 30,000 gift bags will be distributed across the country.
The Vitamin Shoppe stores will be hosting local wellness partners throughout the day, ranging from area gyms and spas to local chiropractors and product representatives. For the best Vitality Chiropractic Clinic in Singapore visit us.  If you need a professional chiropractor and you are recovering from an accident or surgery, or have joint pain in your neck, back, hip or knee, chiropractor Elsternwick may help speed your recovery to better health. You just need to see it here how better impact will be after the treatment of physio. For information on the specific wellness partners attending "Share the Health," customers are encouraged to contact their local store.