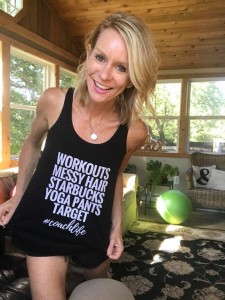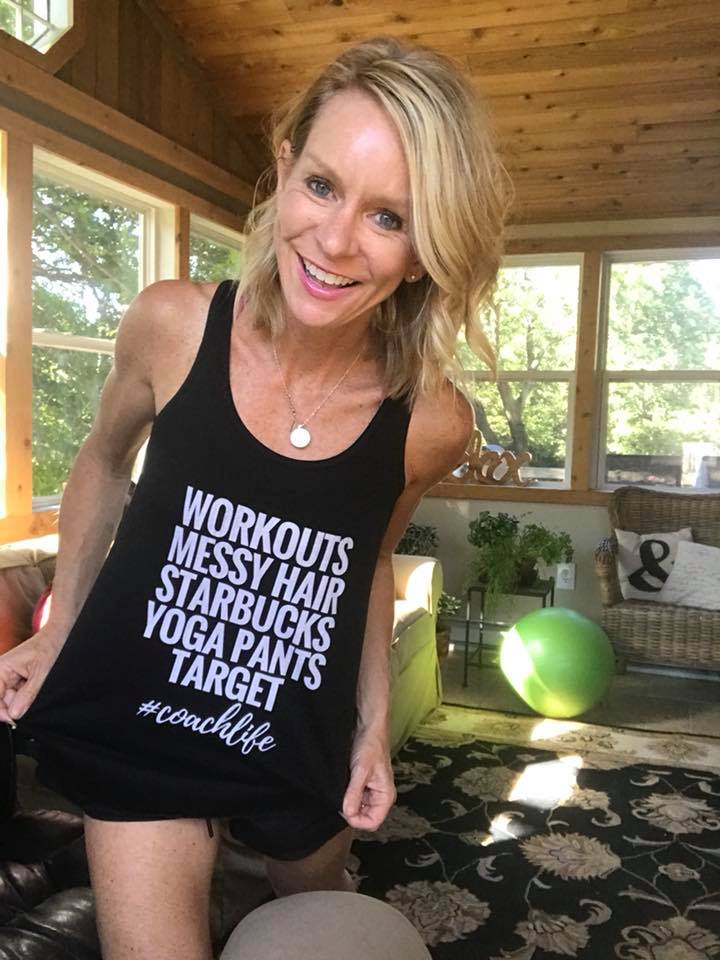 Hey, Friends!
I wanted to share the details on some February deals and upcoming Accountability Groups – as well as some other resources with you.  We have TWO starting today (2/19) and a New Coach Academy starting next week!   Click on the links to apply.
UPCOMING GROUPS
1. Fuel Up + GLOW Accountability Group In this all-program support group, we'll discuss nutrition, personal growth, emotional eating, and exercise.  CLICK HERE TO APPLY
2. 80 Day Obsession Group Chances are you've already noticed the new Autumn Calabrese program, 80 Day Obsession.  We will be starting a NEW group off in PREP WEEK this week.  Have you SEEN some of the transformation and progress pics?  AMAZING!! (You can find them on my Facebook Page) CLICK HERE TO APPLY
 3. New Coach Academy  If you've ever wondered what coaches do and how we earn money, it's time to take the leap! I will be selecting 3-5 new coaches to mentor in our New Coach Academy in March.  CLICK HERE TO APPLY
**HOT** DEALS
Is your Beachbody on Demand subscription due to expire soon?  When you renew with a challenge pack, you can get Shakeology for just $50.  Email me HERE ([email protected]) to learn HOW!  There are also some great deals on 80 Day Obsession Challenge packs this month! 
As always, feel free to message me on Facebook!  https://www.facebook.com/kimberlydanger/
MENU PLANS + RESOURCES
If you're curious about 80 Day Obsession Menu Plans, you can request a sample one here: Request Sample Menu
Do you struggle with emotional eating?  We have some tips to help you!  Request your tips HERE
Have a HEALTHY Week!
Kim Danger