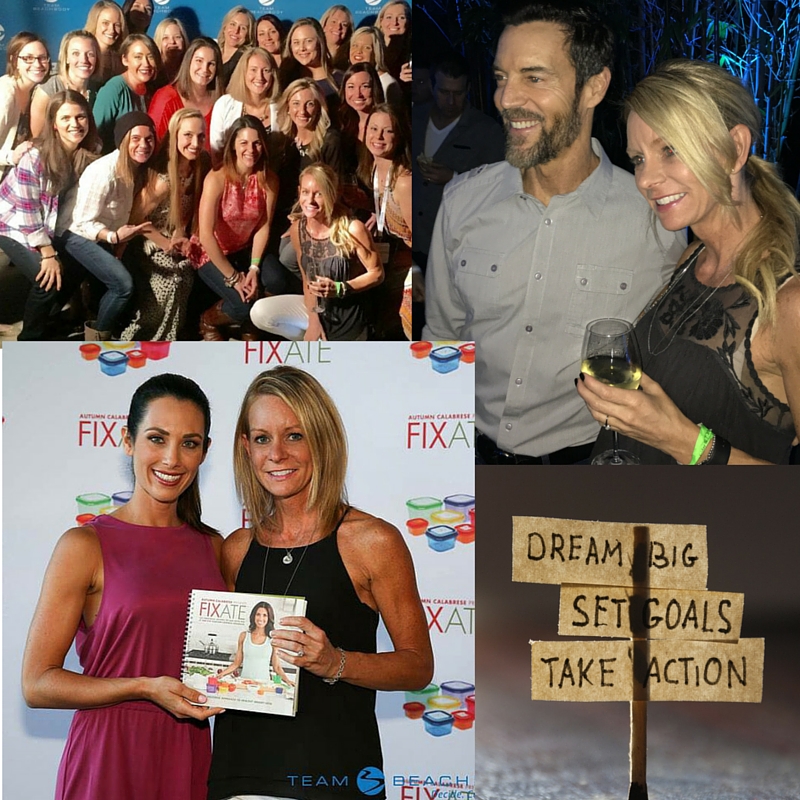 TRANSFORMATION TUESDAY
My transformation story as a challenger and coach is more a story of inner confidence than outer transformation. While I've been hitting fitness and clean eating hard, my greatest transformation has come from within. I used to think I was too old to be seen as a good coach. Not pretty enough. I was overly concerned about what people that didn't even know me would think of me if I really put myself out there on social media. Through personal development, I've gained confidence. In the past year I've gone from beginner to Premiere coach. That means I am leading a team that is in the top 1% of the organization. I have big goals for myself and my team and am putting my foot on the gas pedal. If you are interested in going on this journey with us, let me know. I will provide all the support and mentorship you need. You won't regret it for a minute.
Join our Coaching Backstage Pass Here: https://www.facebook.com/groups/backstagepassNLC/
Successful Beach Ready Now Coaches:
Are self-motivated
Enjoy helping and encouraging others
Have a passion for fitness (although you don't have to be an expert- just willing to find out information when asked)
Are familiar with social media (Facebook, Pinterest)
Want to work from home and set their own hours
If you feel you meet the criteria above and would like to find out more about our coaching opportunities, email me at [email protected] I am always looking for coaches that I can mentor to help grow their own online fitness business.