Team Beachbody is Expanding Internationally in 2017!  
Hey there friends!  I'm Kim Danger.  I'm a wife, mom to two teenagers, pet parent, fitness fan, author, blogger and 2017 Elite Team Beachbody Coach.  I believe that fitness can be FUN.  I consider it my mission to make healthy living accessible and easy for busy parents like myself.  I'm thrilled to be expanding my business internationally this year, and want you to join me!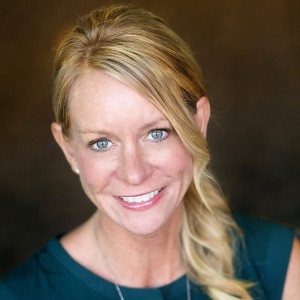 What does this mean for you?  Two things:
Be a TEAM BEACHBODY CUSTOMER – Work on your own fitness goals from the comfort of your own home with the support of coach who will answer your questions and hold you accountable.  Our well-known programs like P90X, T25, 21 Day Fix, and Core De Force are leaders in home fitness.  You'll also be able to get your dense nutrition in our Shakeology product.  It's a great way to curb cravings, fill in nutritional gaps and make you feel healthier.  As one of my customers, you'll be able to have my 1:1 support through our exclusive My Challenge Tracker app.
Be a TEAM BEACHBODY COACH – You can also  among the FIRST in your country to make home fitness your business and earn an income by helping support others.  When you join our Elite team, you'll receive all the training you'll need to become a successful coach.  We'll mentor you every step of the way with our systems that have been passed down from the top coaches in the Network.   Our team is made up of coaches all over the United States and Canada. We communicate via Facebook messenger and do weekly ZOOM (video) calls.  There's no need to live near us.
I've been a coach for three years and I LOVE it.  Our team reached ELITE status in 2017 (top 1% of the Network) – so you are in excellent hands, whether your want to work on your FITNESS or your BUSINESS.  We'd love to have you!
Let us know TODAY what aspect of Beachbody interests you and we will reach out to you personally as the international launch dates approach: