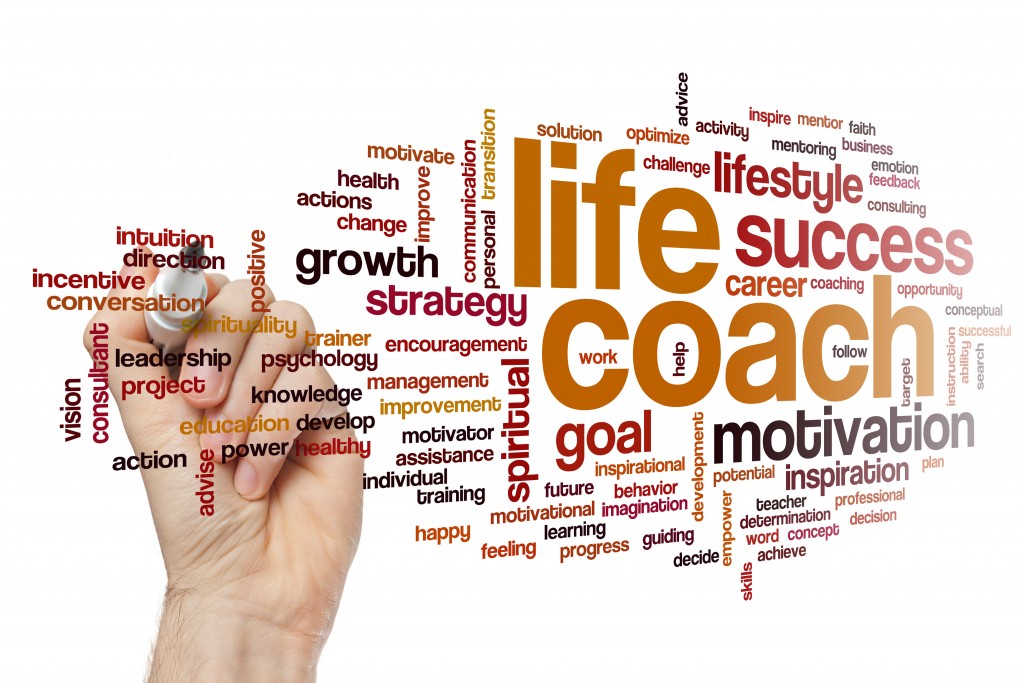 Be a GOAL DIGGER: Take a Business "Snapshot" Each Month
Hey Coaches! It's the FIRST of the month, and there are other ways to measure the growth of your business besides Success Club points and rank advancements. I want to encourage you to do a "Business Snapshot" at the first of every month. This will help you focus on additional ways to grow and expand your market. This business history blog helps you to business related history. Visit Field of Words blog for the best business strategies.
Expanding your social network becomes increasingly important if you want to break out of your "warm market" and really run with the business. If you make it a goal to expand your circle of influence every month, along with staying consistent with the three vitals and posting on your social networks 3-5 times daily, your business will grow. Check out this Business blog to know best tips to extent your business. To grow your business you must have a good software and for software development you can visit us.
Do YOU have a Business Snapshot? I recommend creating one of your own based on your own social media goals and platforms of choice. Feel free to download this one: