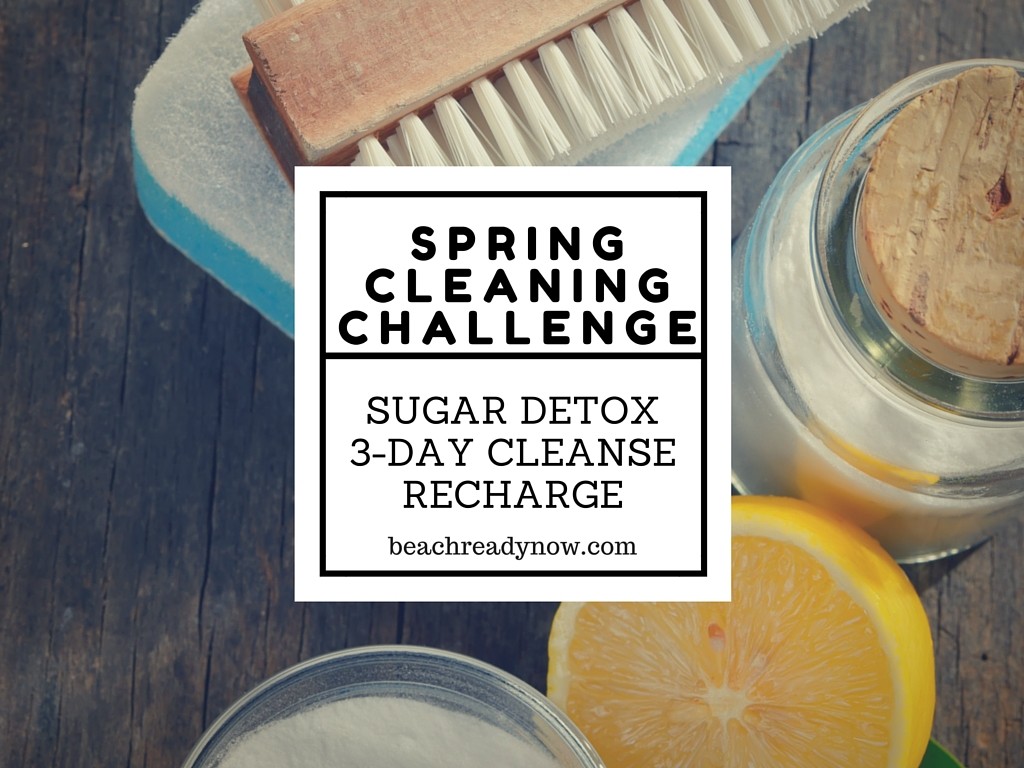 Too much Easter candy? Ready for a fresh start? Join our 7-Day Spring Cleaning group!  Our team of coaches and challengers will help keep you motivated and held accountable for follow-through.  Participate in one or more of these three:
3-Day Refresh or
7-Day Sugar Detox*
This challenge will take place in a private Facebook group.  Each day, you will receive a short daily assignment.  All that's needed is me as your coach.  No product purchase is required.  Join our event page here:   7-Day Spring Cleaning and Detox
*For the sugar detox, we will post guidelines on day one (Monday, 3/28).  To assign me as your coach, create a free account here: http://teambeachbody.com/kimdangerzonefitness.  If you have an existing Team Beachbody account and are not working with a coach, please contact me at [email protected] and I will give you instructions on how to assign me as your coach.