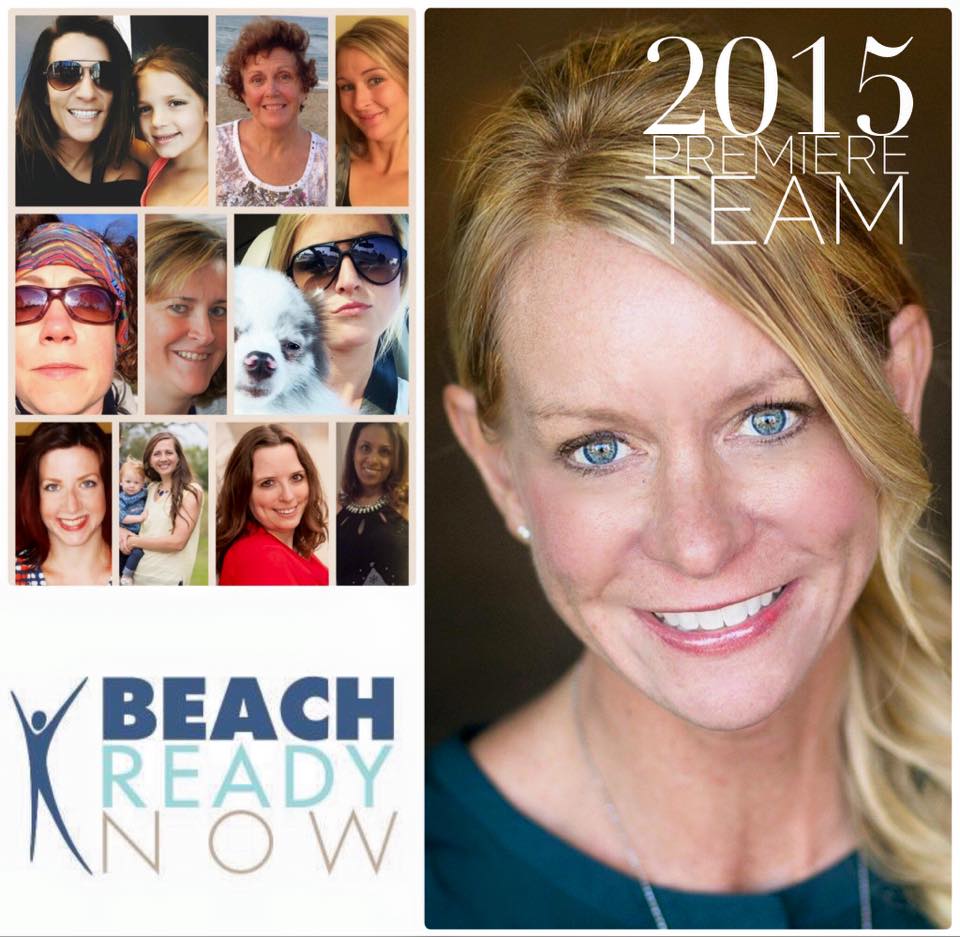 Do you have a passion for health and fitness and enjoy social media?  The Beachbody Coaching opportunity is perfect for you.  As a coach, you will connect with others and support, encourage and motivate clients in their fitness journey. All online if you wish, from the comfort of your own home at the times it works best for you.  It's perfect for stay-at-home moms, working moms who want to supplement their income, and college students looking to earn some fun money.  Plus, as a full-time coach, you have unlimited earning potential.
I was named a 2015 Beachbody Premiere Coach and am in the top 1% of coaches in the organization.  That was just in my FIRST FULL YEAR of coaching.  I am sure my social media know-how helped propel my business forward.  I'm excited to see what 2016 will bring, and I am looking for bloggers who want to join me.  If you're interesting in turning your passion for fitness, clean eating and/or personal development into a money-making venture, let me mentor you to success!  Reasons to join:
Professional bloggers are underrepresented as Beachbody coaches.  This represents a huge opportunity for new coaches with existing blog experience.
Get tax deductions on your workout programs, health shakes, branded apparel and more
Coaches in my downline have access to my community boards on Pinterest (80K+ following)
Coaches on my team have access to my Clean Eating Fix Facebook Group (10K+ members) to drive traffic to their clean eating blog posts
Free blog training, social media and Pinterest training
Beachbody awards working coaches with prizes, trips and bonuses
Support of a positive, drama-free team that will back you up and inspire you!
Apply today: