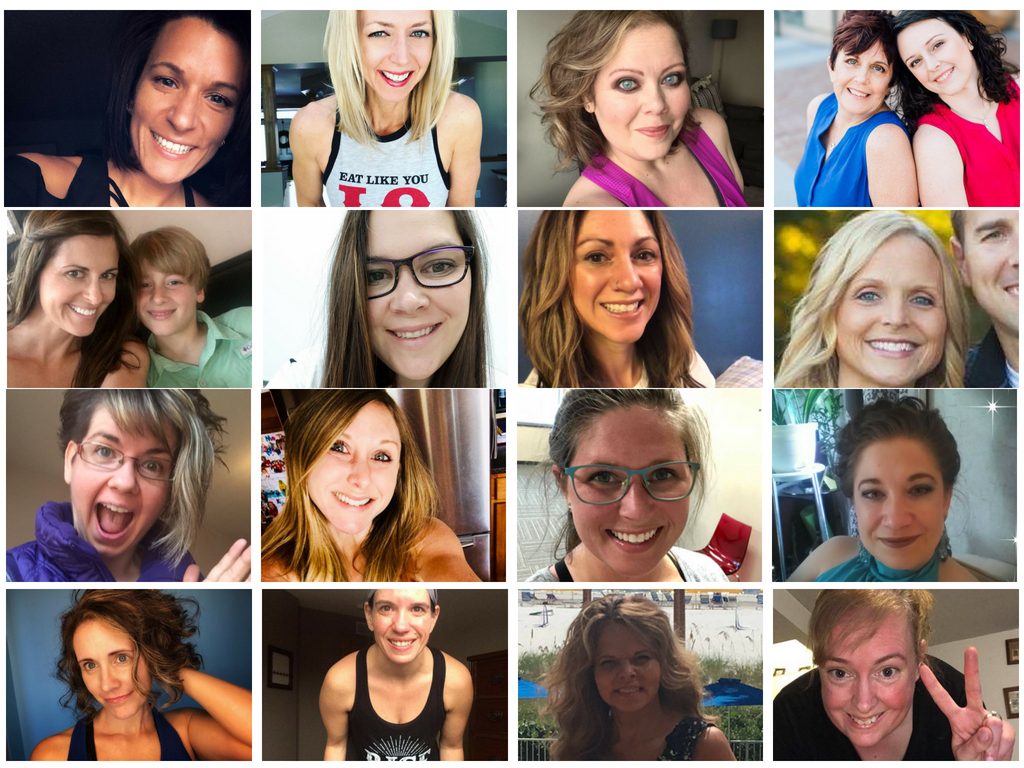 WE ARE 126th…AND I AM SO EXCITED!!!
In most instances, coming in 126th is NOT a good thing. I mean, Ricky Bobby says, "If ain't first, you're last," right? Not true!! This month I'm CELEBRATING that number. That's our team's rank out of over 400,000 coaches in the coach network. While it doesn't seem that impressive, coming in 126th means we're in the top .03% of the Coach Network. Gulp. THESE LADIES ARE KICKING ASS!
We're a super-small team, but this number gives you a sense of our IMPACT. Our mission is to help women feel GOOD about themselves from the inside out, embrace who they are, and live their best lives AUTHENTICALLY. We start with health and fitness, but usually end up with MINDSET which makes ALL the difference! It has a ripple effect on so many other facet of our lives.
We will be an Elite Team this year. We WILL land in the Top 100. My vision for our team is to NOT ONLY help empower women through health and wellness– but to help these ladies BUILD AMAZING HEALTH-BASED businesses from home (or the car, or a plane, or a boat – all places we've worked).
We spots for THREE new coaches ready to start New Coach Training with us on MONDAY. You DO NOT have to have prior fitness/nutrition knowledge, or even be at a certain level of fitness. However, you DO have to be:
—> Passionate about health, wellness and bettering yourself
—> A hard worker + self-motivated
—> Willing to learn and share your journey with others
—> Familiar with social media
—> Ready to BRING THE DRIVE
Our team provides you with ALL THE SUPPORT you need to create your own health and wellness business entirely online through social media. You bring the desire to succeed. It's a WINNING combination!  APPLY HERE: