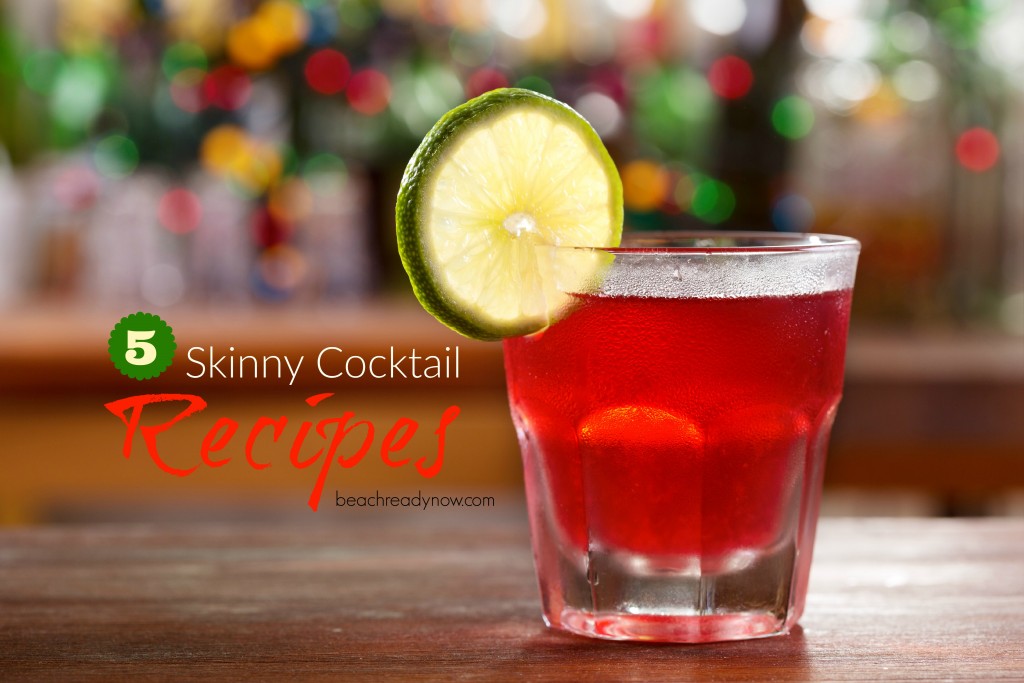 This time of year the "Holiday Cheer" is often of the alcoholic kind.  Even if you're sticking to a clean eating plan, you don't have to deprive yourself to have fun at parties and take care of your skin, A skin clinic may be the best option for your skin but with good hydration  and exercise you can do alright.  Here are a few cocktail ideas that are light on calories:
Old-Fashioned
1 1/2 oz Bourbon

2 dashes Angostura bitters

1 tsp. raw sugar

Few dashes plain water
Garnish with an orange and a cherry.
Sea Breeze
 

4 oz cranberry juice

1 1/3 oz Vodka

1 oz grapefruit juice
Garnish with a lime slice.
Gin and Tonic
1 part to 3 parts gin (to taste)
3 parts tonic water
Garnish with a lime wedge.
Mojito
Muddle ingredients and serve. Garnish with mint and lime.
Cosmopolitan
1 1/2 oz vodka
1 oz cranberry juice
1/2 oz fresh lime juice