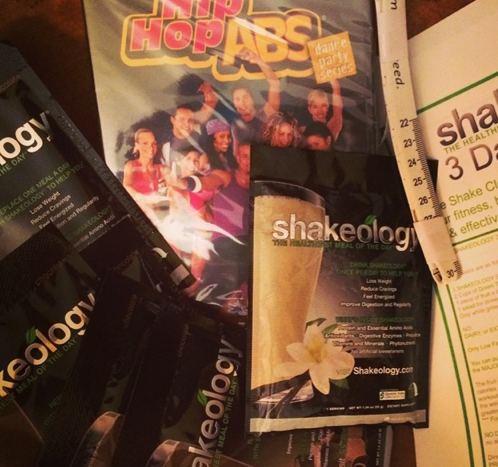 Plank to WIN!
We are having lots of fun during our 30-Day Planking Challenge.  Now it's about to get even MORE fun… with prizes!  I'll be giving away Hip Hop Abs and a 3-Day Shakeology Cleanse Kit.   Come enter to win, or vote for your favorite pics!
Enter as many pics as you'd like
Vote on pics once a day
Share your pics with your friends to get more votes!
Top vote-getter will get his/her choice of prizes.  Runner-up will get what winner did not choose.