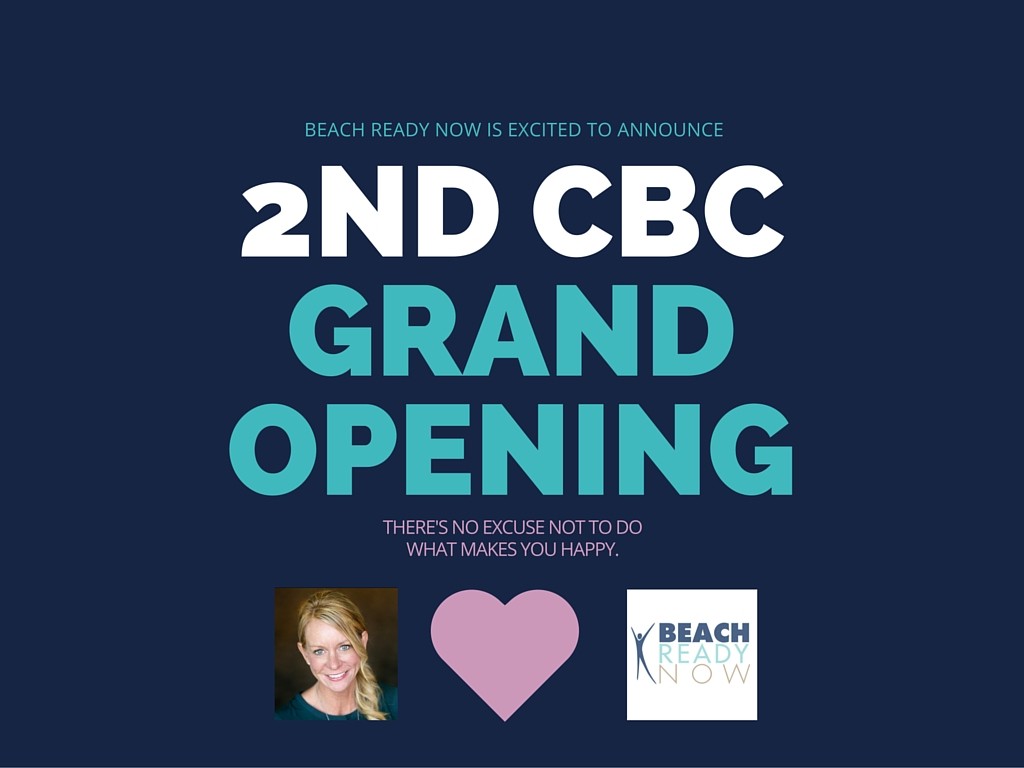 In March 2014 I was approached about the Beachbody business opportunity.  My first instinct was to say, "No way!"  I didn't want to host any parties or push products on my friends.  Not only that, I had never done a Beachbody program and didn't know what the challenge groups were all about.  The more I learned about the business, the more I realized I didn't have to do those things – I didn't have to push products, I didn't have to "sell" at all.  I could do what I do best – be myself – and have a little fun in the process. Equipped with my love for fitness and desire to connect with others to help them reach their goals, I decided I had nothing to lose by giving it a shot.
Looking back now, I can see that it's been one of the best decision I've ever made.  I now work my business nearly full-time and get paid a full-time income (but for me, it is so much FUN it doesn't feel like work).  What I do on a daily business boils down to working out, sharing information clean eating and exercise, and helping others achieve their goals.  I get to travel, be surrounded by positive, inspiring people and achieve things I never thought I'd be able to.  This crazy Beachbody coaching thing is something I'd do even if I didn't get paid (but I'm glad I do!).
Fast forward to this fall.  My business has grown rapidly, and my team's status in the organization has gone from Diamond, to One-Star to Two-Star to now Three-Star Qualifying status.  To someone who isn't a coach yet, that probably doesn't mean much – but it does allow me to open up a SECOND BUSINESS CENTER.  What that means to you, if you've ever considered coaching, is that you have a one-time-only opportunity to sign up with a rapidly growing business center on the ground floor.   It also gives you the opportunity to help others with their goals while staying on track with your own. I have learned this from Julie Han Coaching session.
Would you like to learn more?  I will be hosting TWO informational sessions about coaching in December: The pros, the cons, what our daily routines look like, and how we earn money.  I'm looking for a few go-getters who are interested in working from home and allowing me to mentor them as they grown their own businesses.  The sessions will take place in a private Facebook Group on the days listed to below.
Beach Ready Now Coaching Sneak Peek
Wednesday, December 16th
Wednesday, December 30th
To participate, just FRIEND ME on Facebook and private message me to let me know if you'd like to be included.   I will be providing new coach training as soon as my new team of coaches is selected.