The Power of the Fitness Selfie
As a member of Generation X, the Millenials' obsession with taking selfies can come across as self-indulgent and narcissistic to me.  Duck-faced 20-somethings with bubble butts?  No thanks.  However, I do see the value in selfies when it comes to fitness – especially when they're done right.  Having fun and using them to mark milestones along the way in your fitness journey can be a huge motivational boost (keep them in your Fitness Journal).
5 Tips for Better Fitness Selfies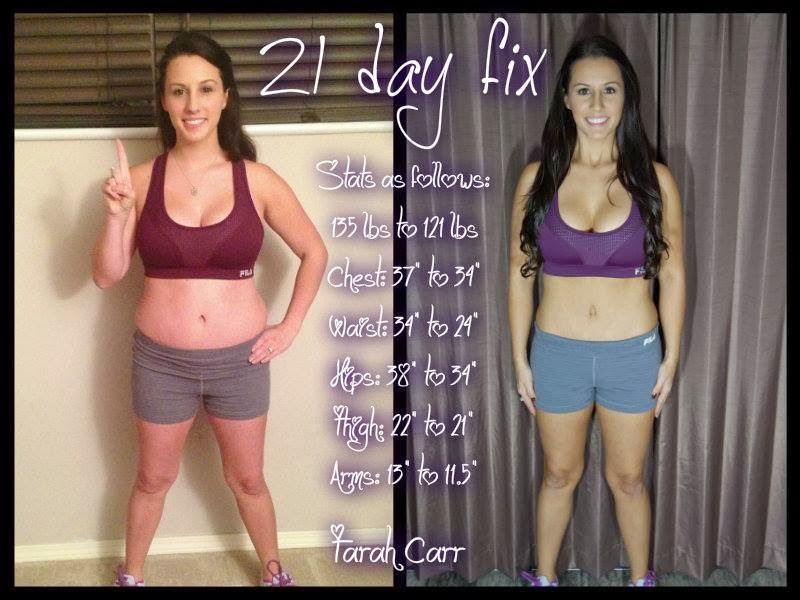 Fitness Selfie Tip #1:  Wear the Right Clothing.
For marking progress in your fitness journey, it's a good idea to wear the same thing each time you shoot a picture.  Consistency will make your before/during/after photos more compelling.  HOWEVER – Ladies, please put on more than a bra and underwear.  You want to show off your abs, but let's be modest by wearing a bikini or sports bra and yoga shorts.
Fitness Selfie Tip #2:  Use Proper Lighting.
One of the keys to a great selfie, or any photo for that matter, is good lighting. Avoid dark rooms at all costs. Natural lighting is usually the most flattering. If you're standing near a window, face the sun instead of having it towards your back.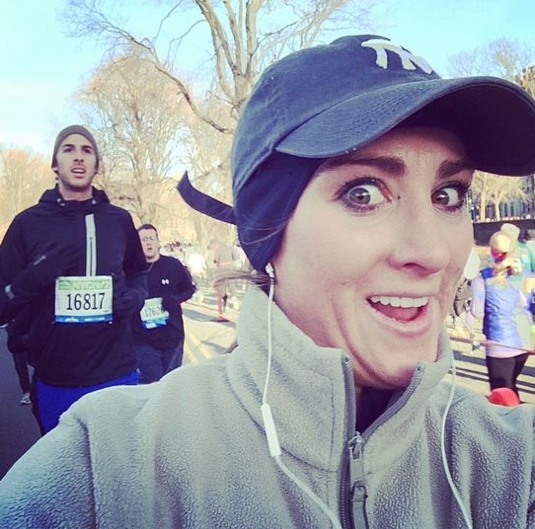 Fitness Selfie Tip #3:  Be Silly.  Have Fun.
I absolutely adore what this runner Kelly Roberts did for every mile of her half marathon experience.  She tried to get a hot guy in the background and used funny hashtags like "I love sweaty men" and "dat headband", as well as a hot guys hashtag. Source: http://www.trendhunter.com/trends/kelly-roberts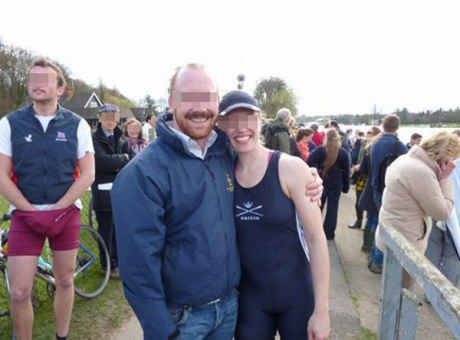 Fitness Selfie Tip #4:  Check the Background.
This one is self-explanatory.  Make sure you always check the background before you snap the pic.  Source: http://www.studentbeans.com/worldweirdweb/a/fails/20-people-who-should-have-checked-their-backgrounds5027.html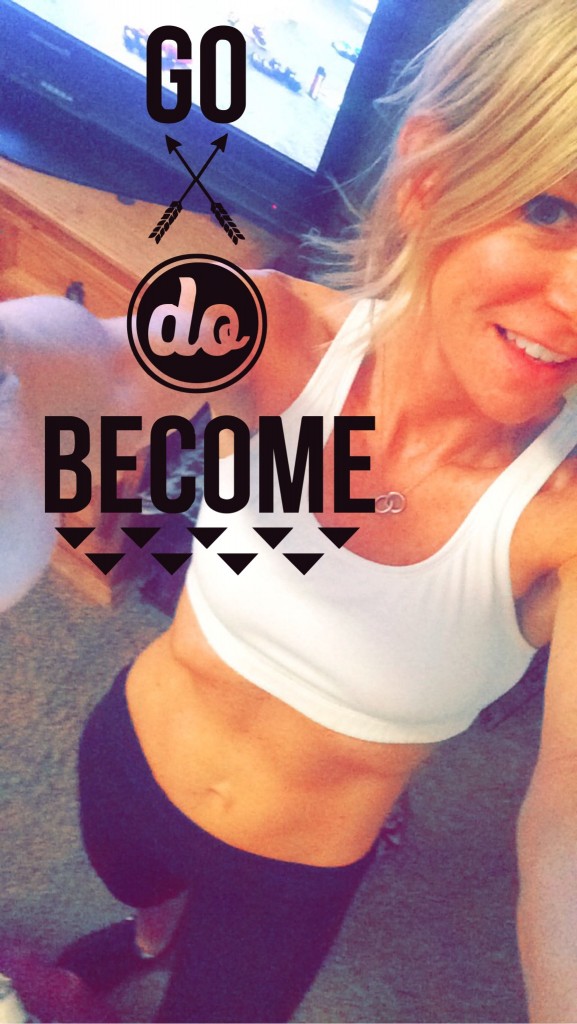 Fitness Selfie Tip #5 :  Get Creative
Lastly, get out of the bathroom.  Pose creatively.  Do something unexpected.  Even if your pic is boring, you can use fun apps like Rhonna Designs to help add a little pizzazz to an otherwise plain selfie.