I'm Kim Danger, creator of Beachreadynow.com.  I have over 15+ years social media experience and 70K+ followers on Pinterest.  Pinterest is my #1 blog referral source, accounting for over 80% of my blog traffic.  Are you a blogger who would you like to discover the power of Pinterest in leveraging your coaching business?  Join me!
Starting Monday, October 5th I'll be hosting an online Pinterest class.  Each day for four weeks, Monday through Friday, you will receive a short tutorial and assignment in a private Facebook group.  I will check in to answer your questions, provide ideas, suggestions and support.  Think of it as a challenge group for coaches!  As a courtesy, you will also receive inclusion in my Pinterest Community Board for Beachbody Bloggers (over 15K followers).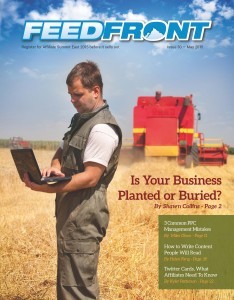 This group is free to my downline coaches, $24.95 (USD) for everyone else.  If you would also like to be considered for this group, drop me an email at [email protected] with the subject line "Pinterest for Fitness Bloggers".  You must have a blog to participate.  
View my article Grow Your Pinterest Following Through Collaboration from the May 2015 issue of FeedFront Magazine