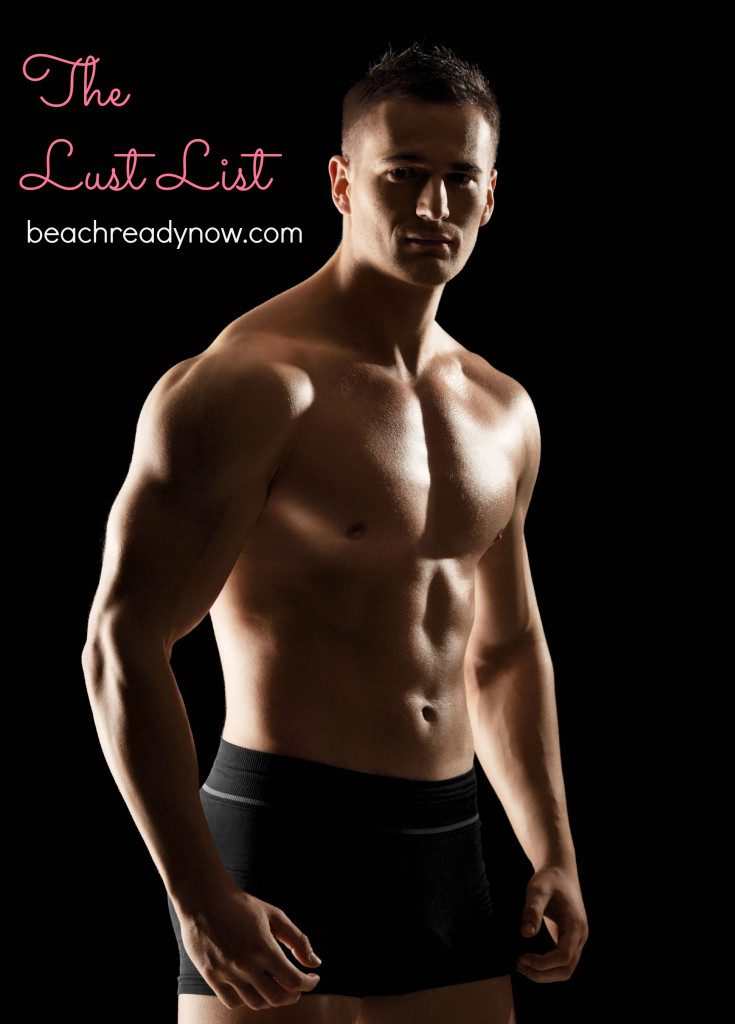 Most women love a chiseled stomach, and science confirms it.  In a Western Illinois University study, women rated abs as men's sexiest muscles.  Where else might you catch her staring?  No surprise, her eye candy isn't the same as a man likes.
What women like in men:
1.  Abs
2.  Biceps
3.  Pecs/chest
4.  Obliques
5.  Triceps
What men like in women:
1.  Butt
2.  Abs
3.  Obliques
4.  Quads
5.  Pecs/chest
Maybe something to keep in mind when looking at your own personal goals?
Sources: http://www.mensfitness.com/training/build-muscle/what-women-want-in-a-man-her-favorite-body-parts