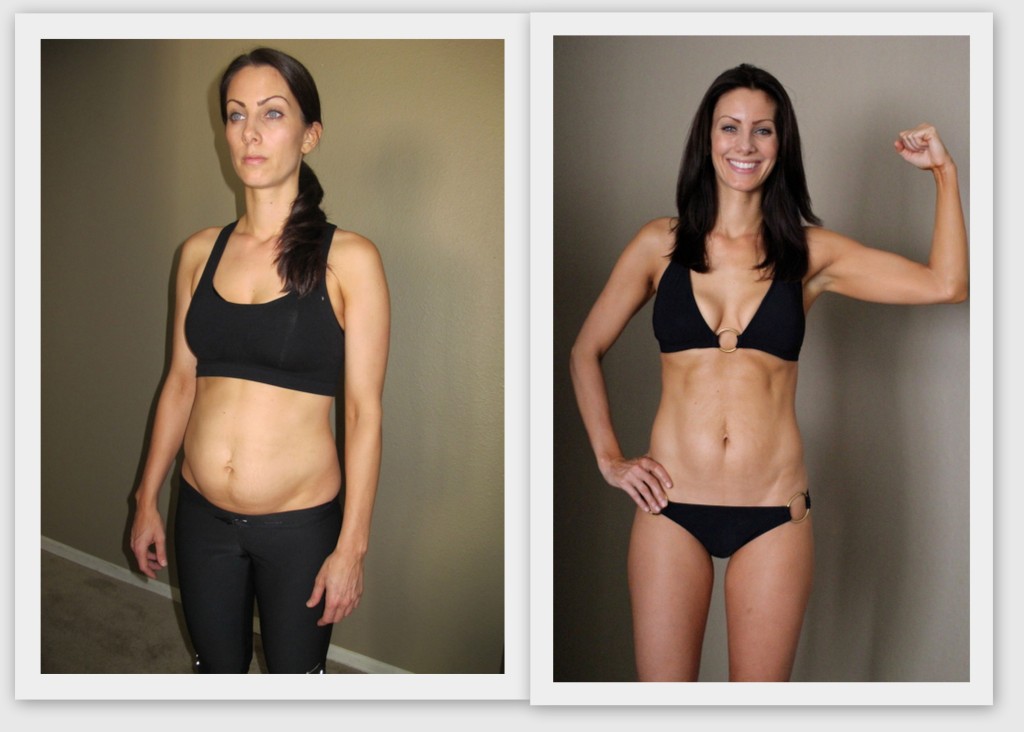 Want INSANE results?  Try Insanity!  It's one of the most effective exercise plans you can choose.  Get a year's worth of results in just 90 days!
About INSANITY:
Everyone's talking about INSANITY—the #1 fitness program in America.
Insanity burns up to 1,000 calories per hour by using a breakthrough in applied sports science
called MAX Interval Training, with no weights or equipment
Shakeology can help you simplify your nutrition plan, lose weight, reduce junk food cravings, increase your energy and improve digestion and regularity
Join our Insanity Challenge Group where you'll receive 1:1 coaching, a daily assignment, and tips and tricks to help you stay motivated.  No charge to anyone who has the  INSANITY Challenge Pack.