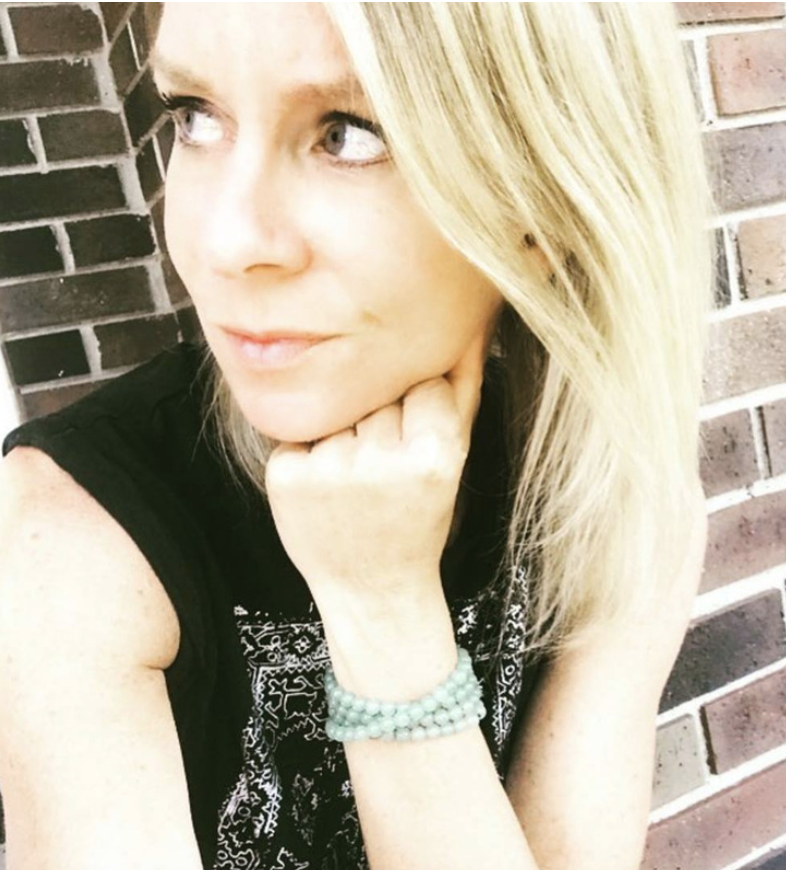 My birthday is in two days. And, as a woman over 40 creeping ever-so-close to 50, I can relate to this. I've been told many times I look good for my age. Or, I'm in shape FOR MY AGE. I should take it as a compliment, right? Maybe that's the intent, but when that single sentence is delivered, it starts by boosting my confidence and shining light, and ends by casting a dark shadow and making me feel LESS THAN.
Aging is a touchy subject for me, as I'm sure it is for many others in my demographic. I would love to embrace my newly discovered gray hairs, the new smile lines, the saggy boobs or that random wiry hair that is starting to pop up on my upper lip every so often, but let's face it… it's HARD. No matter how often someone tells you you EARNED those smile lines, we still live a society that glorifies flawless skin, glossy, thick hair and perfectly sculpted bodies. The older we get, the harder it becomes to uphold that ideal. It's EXHAUSTING on all fronts. As we age, we also are simultaneously grieving the loss of our youth, our looks, and smacked with the reality that life is way too short.
So, if you are guilty of doing delivering the "for your age" compliment, just stop. Stop before you get to those three last words. Just STOP. Let's empower women of all ages, people of all ethnicities and backgrounds. Let's embrace who we are without any disclaimers or stipulations.
Comment below. How old are you? In two days I will be 48.