Fitness Gift Ideas:  My Top Picks
Are you looking for some great gifts for the fitness enthusiast on your list? Or, maybe you're a fitness enthusiast yourself – looking for some suggestions to tell your kids, spouse, or parents. Here are some of my top picks:
The 21 Day Fix was my favorite workout of 2014.  I love the variety – you're never doing a move for longer than a minute, so you don't get bored.  Plus, it comes with a flexible, no-nonsense eating plan and containers for portion control.  As you progress, use heavier weights to make it more challenging.  I can't wait for 21 Day Fix Extreme to come out in February!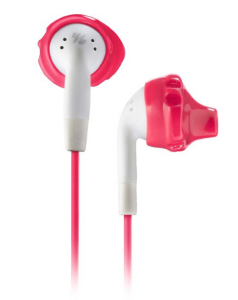 YurBuds are an inexpensive earphone (under $30) that stays in place while you work out, even when you start to sweat.  They come in mens' sizes as well as ladies' sizes for smaller ears.  I have the sassy pink ones.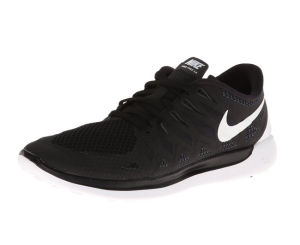 Last fall, I splurged and bought myself a pair of these Nike Free 5.0 running shoes.  They are lightweight and super-comfy.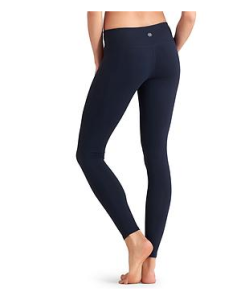 Chaturanga™ Tights by Athleta are my favorite running tights. I have them in basic black, patterns and capris. Not only are they super-comfy, they look great at the gym or for running errands, and they hold up great wash after wash.  They are the first ones I reach for when all my laundry is clean.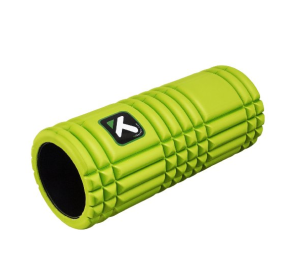 I recently purchased a Trigger Point Foam Roller after I mentioned to a running friend I'd get sore after long runs. The roller is great to use before and after workouts to loosen up and massage the muscles as the chair massage place i frequent to, Visit their Website: https://www.massmobilemassage.com/chair-massage. It can also be used as a core workout as well.  I've only been using it for a week, but I have noticed a difference. Check these out smart-ak .
Let me know what fitness-related things you love most, would recommend, or are on your wish list this year!