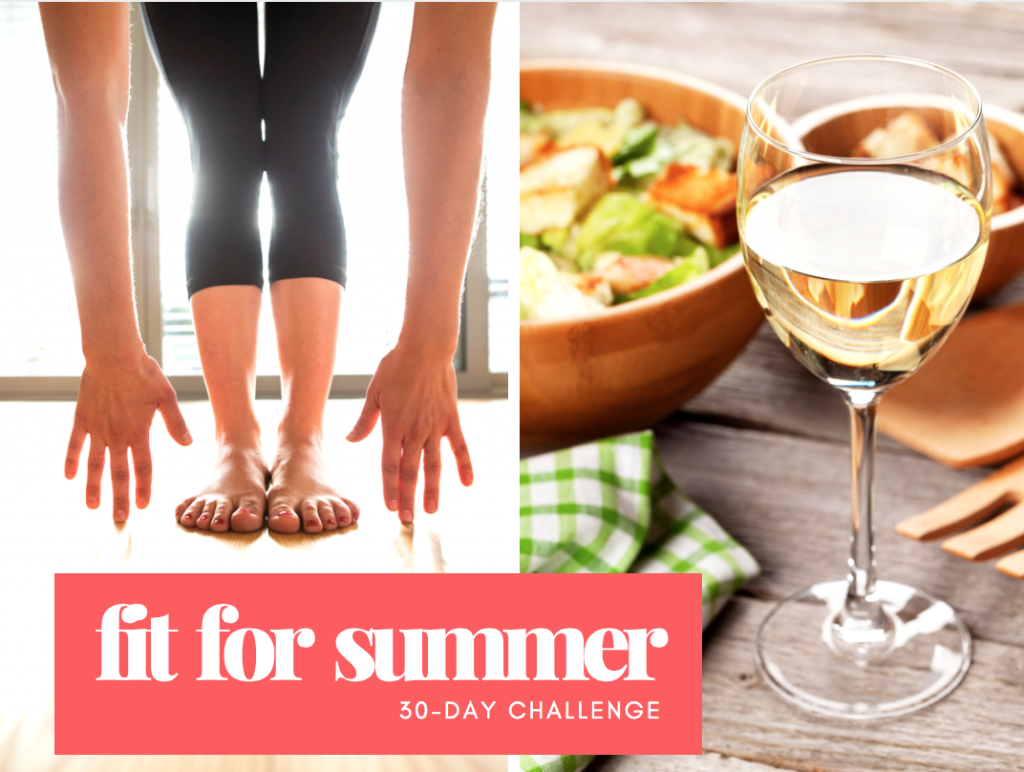 Fit for Summer – Starts April 24th
Spots limited, apply today!
With this group, my team of coaches and I provide 1:1 accountability via the My Challenge Tracker App to help you reach your health and fitness goals. In the group, we will provide a daily assignment with all sorts of printables, recipes, menu plans and other ideas to help you succeed. We will discuss topics like emotional eating, eating out, traveling, temptations, late-night snacking and whatever the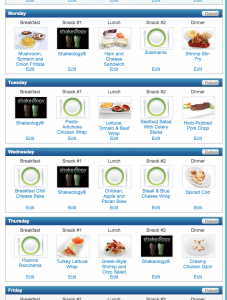 group decides is relevant to them in their goals.  rothwelldouglas We provide best guide about fitness to us .This is for you if you'd like:
1:1 support
accountability
customized meal plans
tips for dealing with temptation
peer support
FUN AND PRIZES!
What is a Challenge Group?
These days, so many people are  motivated to work out but don't have the time or the money to join a gym.  An online challenge group provides the support you'd normally find when working out with a trainer.  Fellow challengers act as fitness buddies there to motivate you, support you, and celebrate victories along the way – all without leaving your home.  All of this takes place online and on your own schedule.
How Does a Challenge Group Work?
My challenge groups take place either in a private Facebook group or via the My Challenge Tracker app where participants get to know each other and help provide support to others in reaching their goals with their fitness programs.  Even if you are already working out at home and eating a healthy diet, our groups can help take you to the next level.  Join us and you'll get:
Advice and encouragement
Support from your fellow challengers
Customized meal plans, recipes
Each day my group of coaches and I share a pinned post and assignment designed to inform, motivate, and challenge.  I ask that my challengers check in daily because the more engaged they are with the group, the more success they have.  Since the group is private, the only other people that see your posts are those in the challenge group.
How Much Does a Challenge Group Cost?
There is no cost to participate in my challenge group.  However, you will need to purchase a Challenge Pack to have everything you need at home for the challenge as well as assign me as your coach.  A Challenge Pack includes your workout DVDs, Menu Plans, and a month of Shakeology shakes (24-30 servings).  Shakeology  is a complete meal replacement superfood shake high in protein, prebiotics, digestive enzymes, antioxidants, phytonutrients, and essential amino acids.  The cost of a Challenge Pack varies by program.  If cost is an issue, I can suggest programs that fit your budget or suggest ways to get the program cost covered entirely.
Are There Prizes?
YES! Beachbody gives away daily, monthly, quarterly, and even a large grand prize for the best transformation story. They award:
$500 daily winners
$1000 monthly winners (our challenger JILL recently won this!)
$5000 quarterly winners
$100,000 grand prize
If this sounds like something you'd like to do, fill out an application. I'll help select a plan that's just right for you.
Space is limited so I can give each challenger personalized attention.  Prep starts April 24th.  Workouts launch on May 1st.