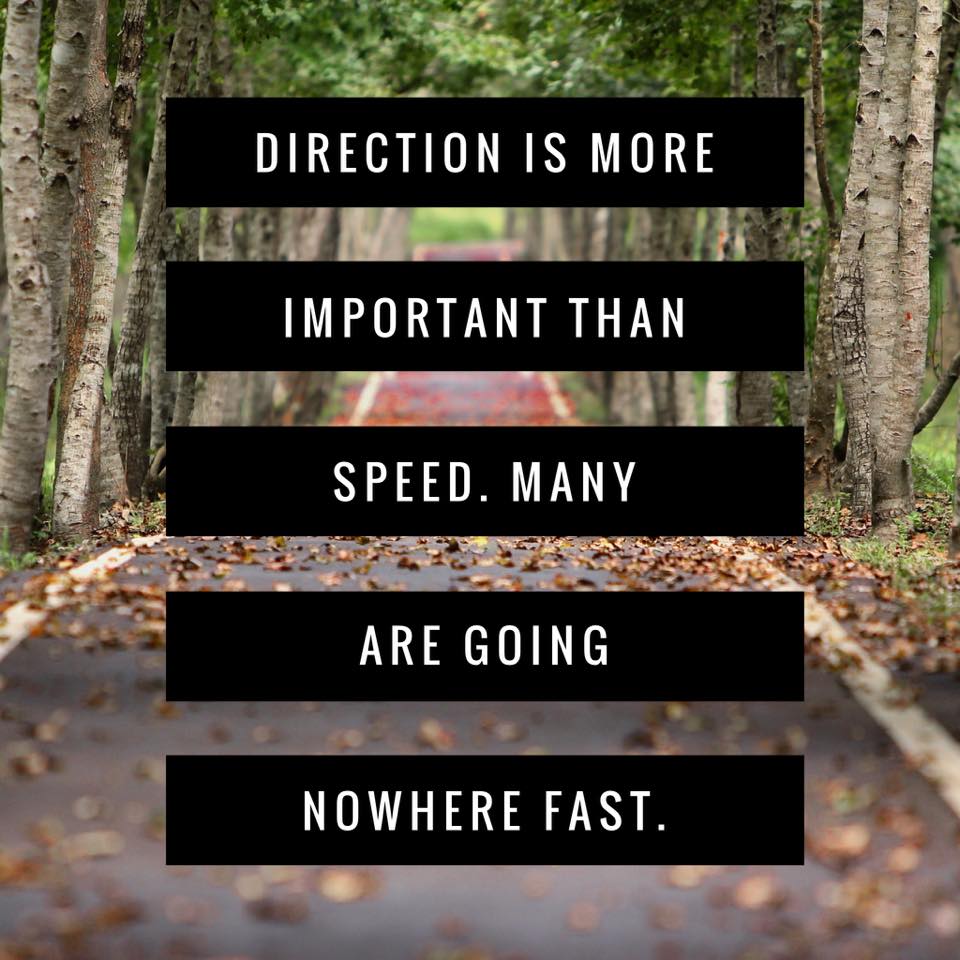 What do you want to accomplish in 2017? I'm not a fan of New Year's Resolutions, but rather implementing small, realistic changes all year long. Keep in mind that it's small habits over time that add up— not overly ambitious resolutions that come on strong and fizzle out by February. Did you know that by WRITING DOWN your goals you are up to 80% more likely to accomplish them? Reverse-engineer them week-by-week or even day-by-day and that goes up even more. Just a little insight into what you can accomplish this year if you put small, lasting changes in place:
👉🏻 Can only jog a mile? Add an extra 1/4 mile every week, by December you'll be able to run a half marathon.
👉🏻 Have you ever dreamed of writing a book? Commit to just 100 words a day.
👉🏻 Want to improve your relationship with your spouse? Commit to one random act of kindness each day you normally wouldn't have done and watch things flourish. when
👉🏻 Want to save $10,000 to pay off debt, put towards a major purchase or go on your dream vacation? Commit to saving or earning just $193 more per week.
👉🏻 Want to clear your house of clutter? Commit to donating one box a week to charity.
By following the slow and steady method, you not only still get it done you are creating habits that LAST. You're in a better position to stick with it by putting these things on autopilot so they become second nature. Once they become ingrained, you can start adding more small habits that improve your life. The whole process has a compound effect.