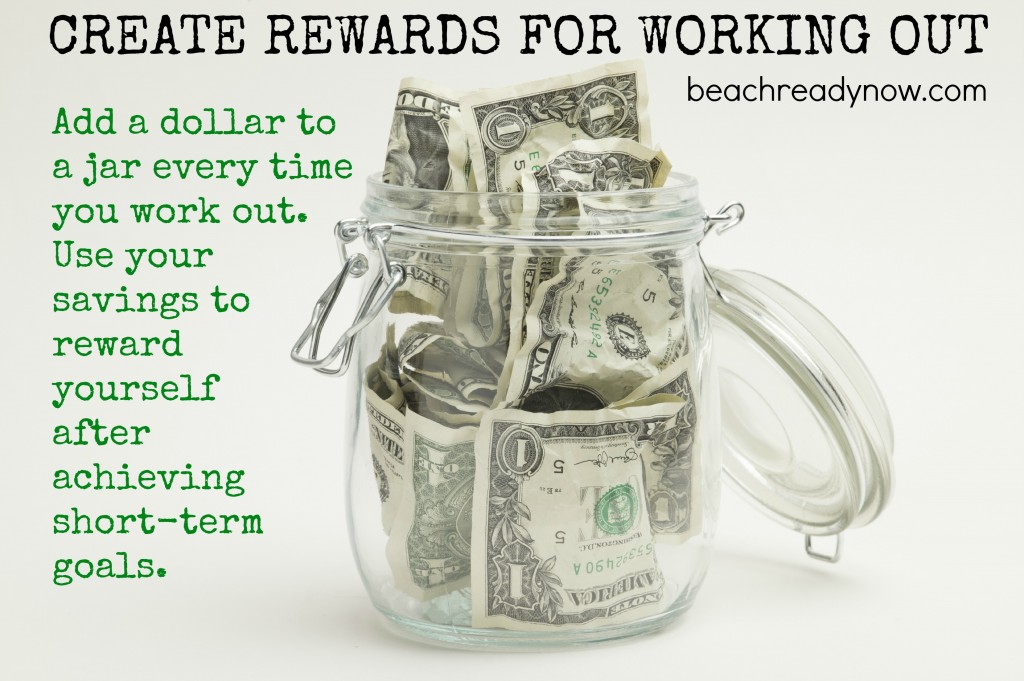 Cues, Rewards = HABITS
When you're first starting to work out, it's important to create cues and rewards to turn routines into habits.  Eventually, these habits will become so ingrained you won't need to think of them anymore.
CUES
Come up with cues you will use EACH DAY before your workout.  These are actions that will help prompt your fitness routines and help create long-lasting habits.  They can be visual or emotional.  Examples may be:
–> Put on your workout gear in the morning before your morning coffee
–> Set out your workout clothes in the evening before bed
–> Work out as soon as the alarm goes off
Just as we have triggers for bad habits, triggers can also act as cues for GOOD behaviors, such as working out.  By replacing old, bad habits with new healthy behaviors can be an effective method in your wellness journey as well.
REWARDS
Come up with a simple reward that you will use after EACH WORKOUT to help reinforce your habit.  What you choose depends on what you enjoy, what your schedule allows.  It should be something you enjoy enough that you come to CRAVE it and associate that reward with working out.
→ Shakeology smoothie
→ Tracking your workouts on MapMyRun or MyFitnessPal (gives you a feeling of accomplishment)
→ Warm, relaxing bubblebath
→ Allowing yourself to play a fun game on your Smartphone
You can also put a dollar in a jar after each workout to put towards a larger reward after achieving pre-determined goals.  What are some of your cues and rewards?  Let us know by posting them in the comment section below!