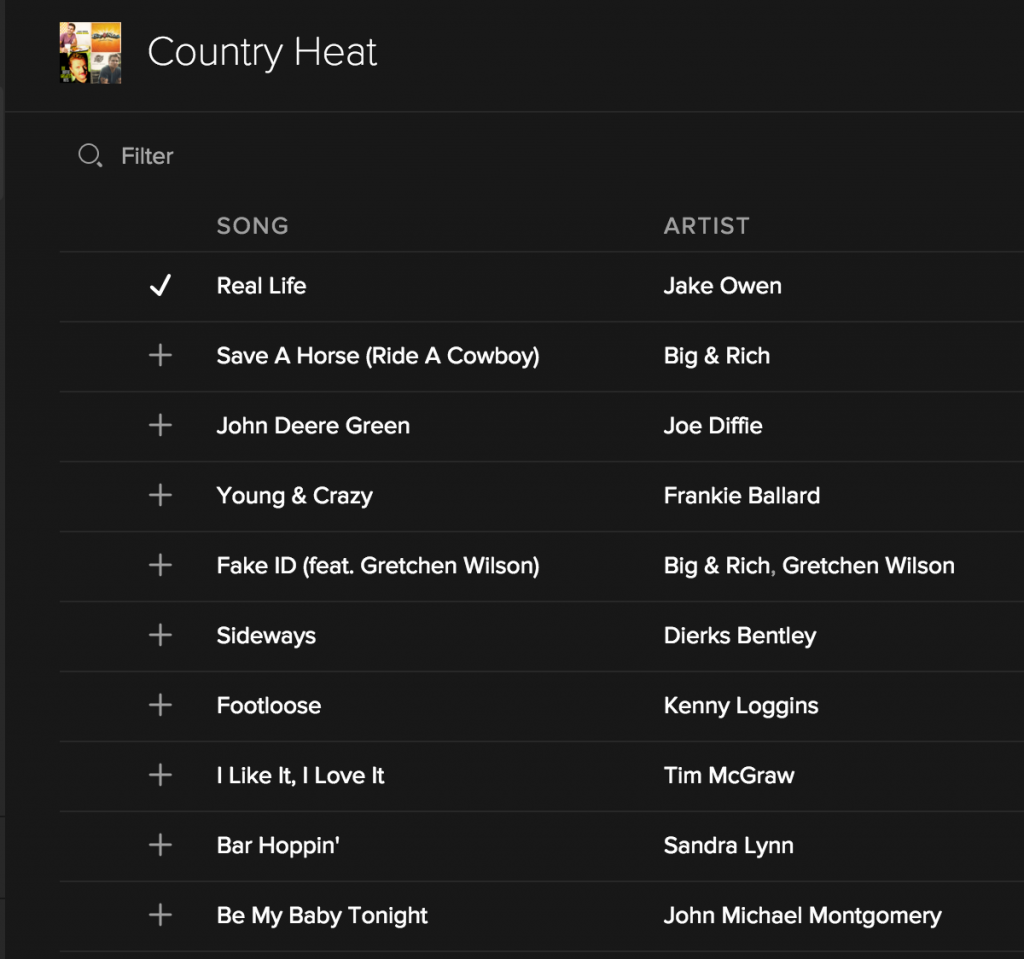 Want to preview the Country Heat Soundtrack?  View my Country Heat Playlist on Spotify.  Here are some of the answers to your most pressing questions about COUNTRY HEAT:
– workouts are 20-30 minutes in length
– 1 workout a day, 6 days a week, for 30 days
– program includes 5 dance workouts, each with a step-by-step breakdown of all the moves + 1 dance conditioning workout
– trainer is Autumn Calabrese from 21 Day Fix/Hammer & Chisel
– it's dance cardio set to country music (NOT country line dancing)
– choreography is EASY (no tough moves)
– anyone can do it (beginners to intermediates)
– great to get kids in involved!
– comes with eating plan and 3-day quick start that uses same container system as 21 Day Fix/Hammer and Chisel
A $19.95 USD value, it's FREE when purchased from a Coach.
– challenge pack will be available on 7/28 and will ship FREE
– challenge pack will also include containers and Country Heat Dance Mash-Up DVD (a bonus 20-minute workout featuring a mash-up of moves from the original program)
Let me know what other questions you have so I can get answers for you!
https://www.youtube.com/watch?v=havjBjC8A2M