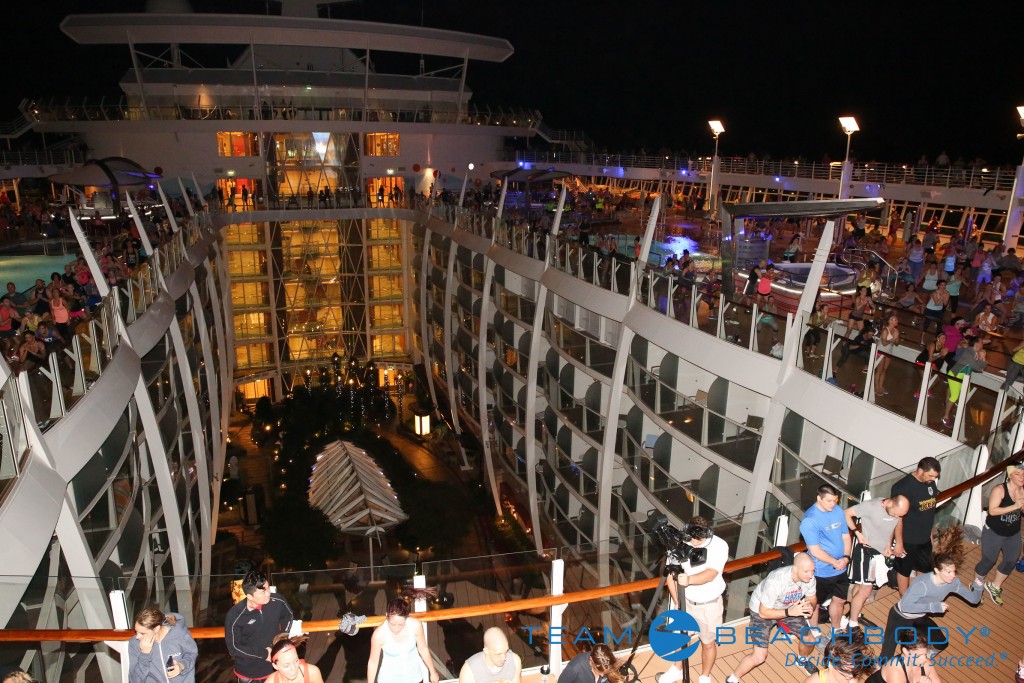 EVER WONDERED WHAT THE HECK BEACHBODY COACHES ACTUALLY DO? I know I did. I didn't quite understand how it all worked – but taking that leap of faith was one of the best decisions I've ever done for my physical and financial health. It is amazing to be able to do what I love most – connecting with others, working out, sharing my journey and not only be THANKED for it but make money at it as well.  Now THAT is a win-win.
I am looking for a few people to mentor as new coaches to do the same thing I do. If you're interested in learning more, my team and I will be running a Coaching Sneak Peek Group on Wednesday, March 23rd. I'll also be sharing pics from last week's SS Beachbody Cruise where we got to attend live workouts and rub shoulders with celebrity trainers like Autumn Calabrese, Tony Horton, Sagi Kalev and Joel and Jericho.
Coaches come in all shapes and sizes, ability levels, ages, and professions. Some sign up simply for the discount, others work their coaching jobs full time. YOU DO NOT have to be in great shape to coach, either. You simply have to be committed to bettering your overall health and wellness!
There is no obligation to sign up by attending this group. Simply "lurk" if you'd like! Message me on Facebook if you'd like to join us.  http://facebook.com/kimdanger