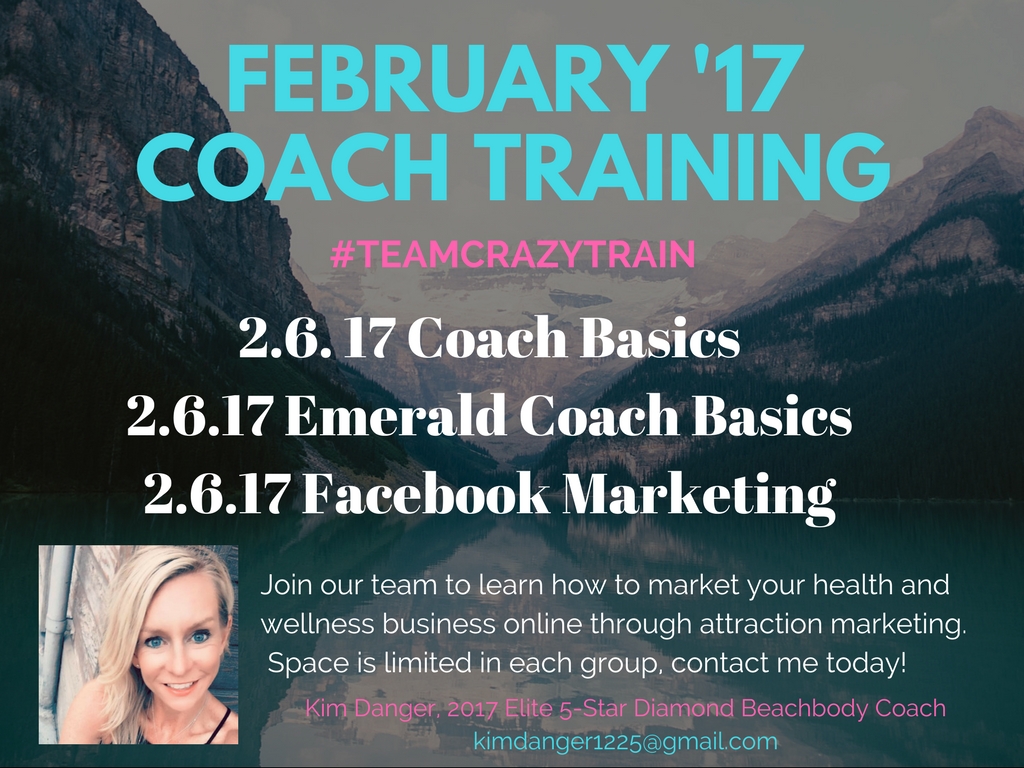 Have you considered a career in health and wellness, in supporting others in their fitness journeys online?  I would love to mentor you!  Being a health and fitness coach means you are checking in with your challengers daily, helping them with accountability and support in their home workouts and nutrition.  You don't have to have experience or knowledge, just a desire to help others and a willingness to learn.  It's as simple as that!
In our trainings, you receive all the information you need to build a business of your own, all from the comfort of your own home.  Learn the ropes in our coach basics.  After that, you'll have the opportunity to run a challenge group alongside me as an apprentice coach.  Then, as you advance your business and client list, learn more about attraction marketing, branding yourself, and using social media to find people who want your support.
Becoming a coach has transformed my own life in so many ways.  It not only helps me hold myself accountable to my own fitness goals, it has enabled me to earn a full-time income doing something I absolutely love.
Reach out to me for more information!  [email protected]