Clean Eating Meal Plans
Looking for some new ideas to continue with the 7-Day Clean Eating Challenge?  We've got lots of meal idea, yummy recipes, and menu plans.  View our first Clean Eating Meal Plan for even more ideas.  Remember, most recipes you enjoy can be adapted to make them healthier and clean.  View our clean eating substitution list to figure out how.
JOIN IN!
Join our next 7-Day Clean Eating Challenge for personal motivation and support!  First, sign up for a FREE Team Beachbody Membership by clicking on my the page link HERE. Once you've done this, please let me know by commenting below or posting on our Facebook Page and I'll add you to our next clean eating group.  Be sure to sign up for our Daily Dose of Motivation emails to get updates on clean eating and recipes you can use at home. Looking forward to having you with us!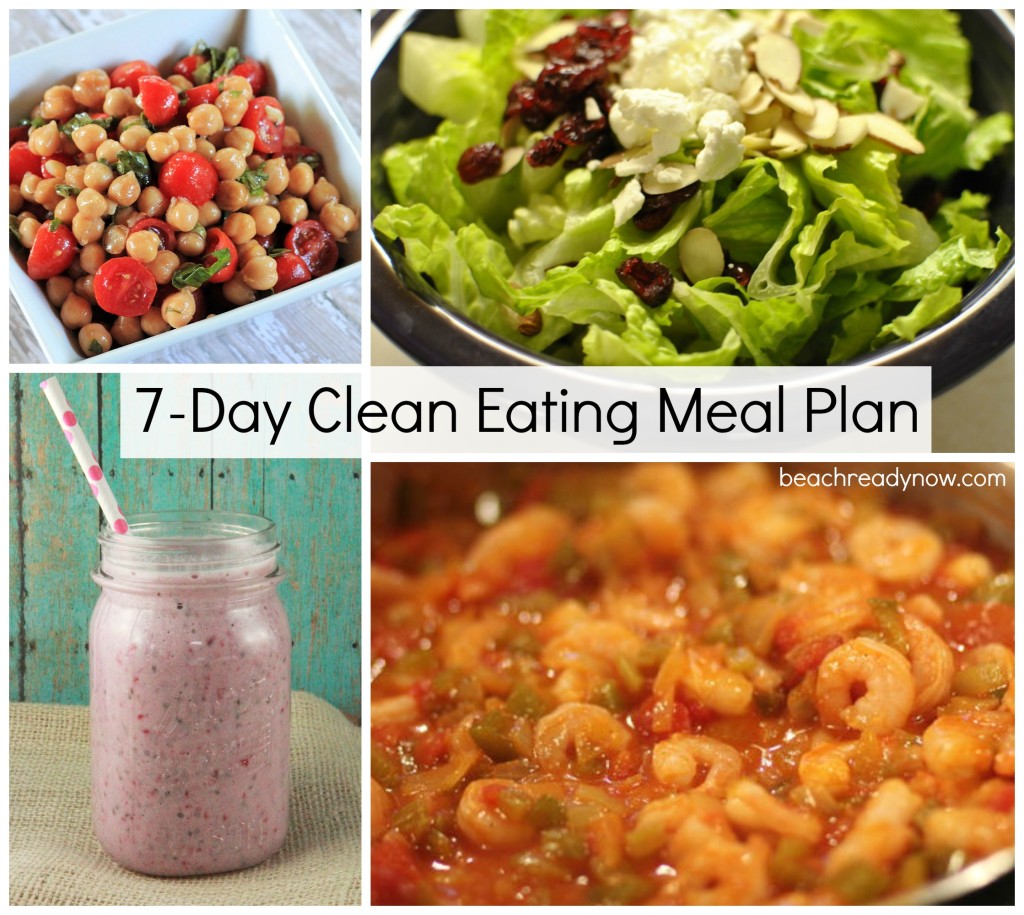 WEEK ONE
Day One: Monday
Day Two: Tuesday
Day Three: Wednesday
Day Four: Thursday
Day Five: Friday
Day Six: Saturday
Day Seven: Sunday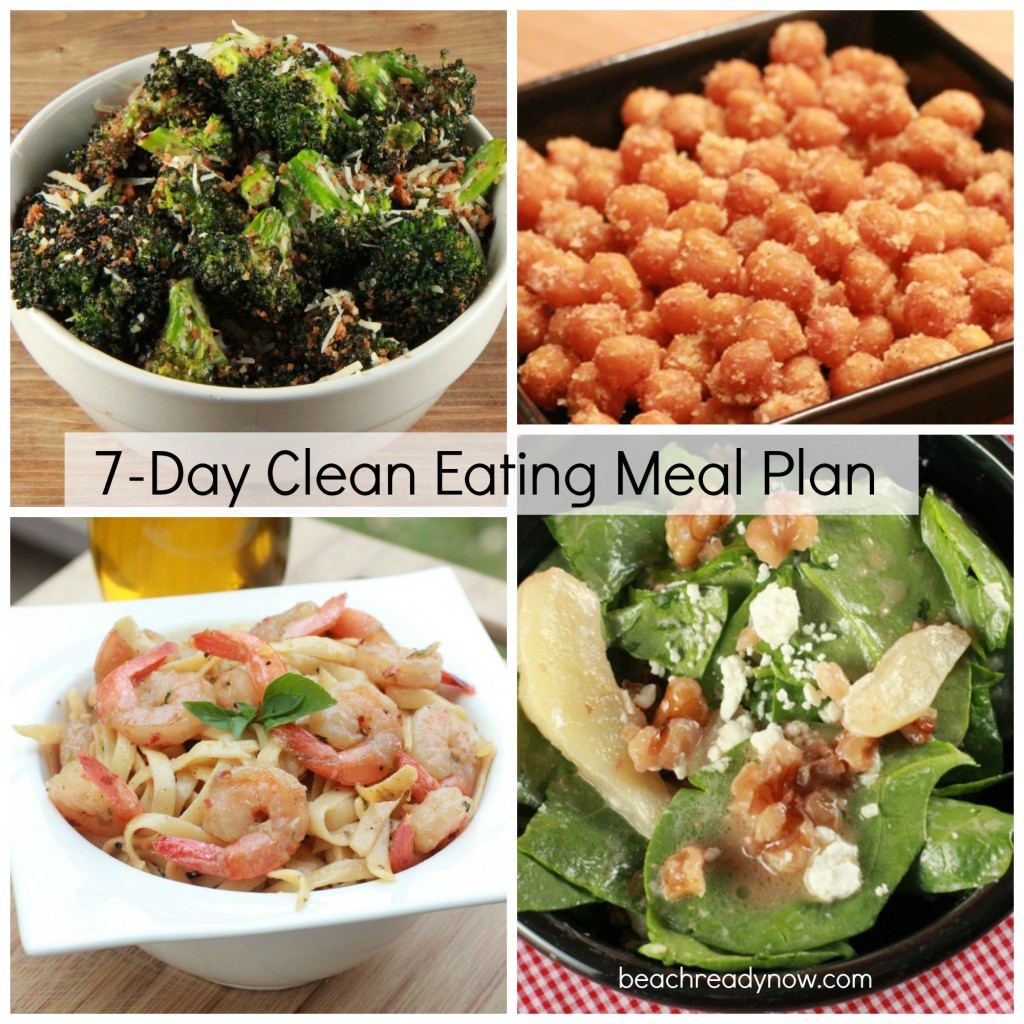 WEEK TWO
Day One: Monday
Day Two: Tuesday
Day Three: Wednesday
Day Four: Thursday
Day Five: Friday
Day Six: Saturday
Day Seven: Sunday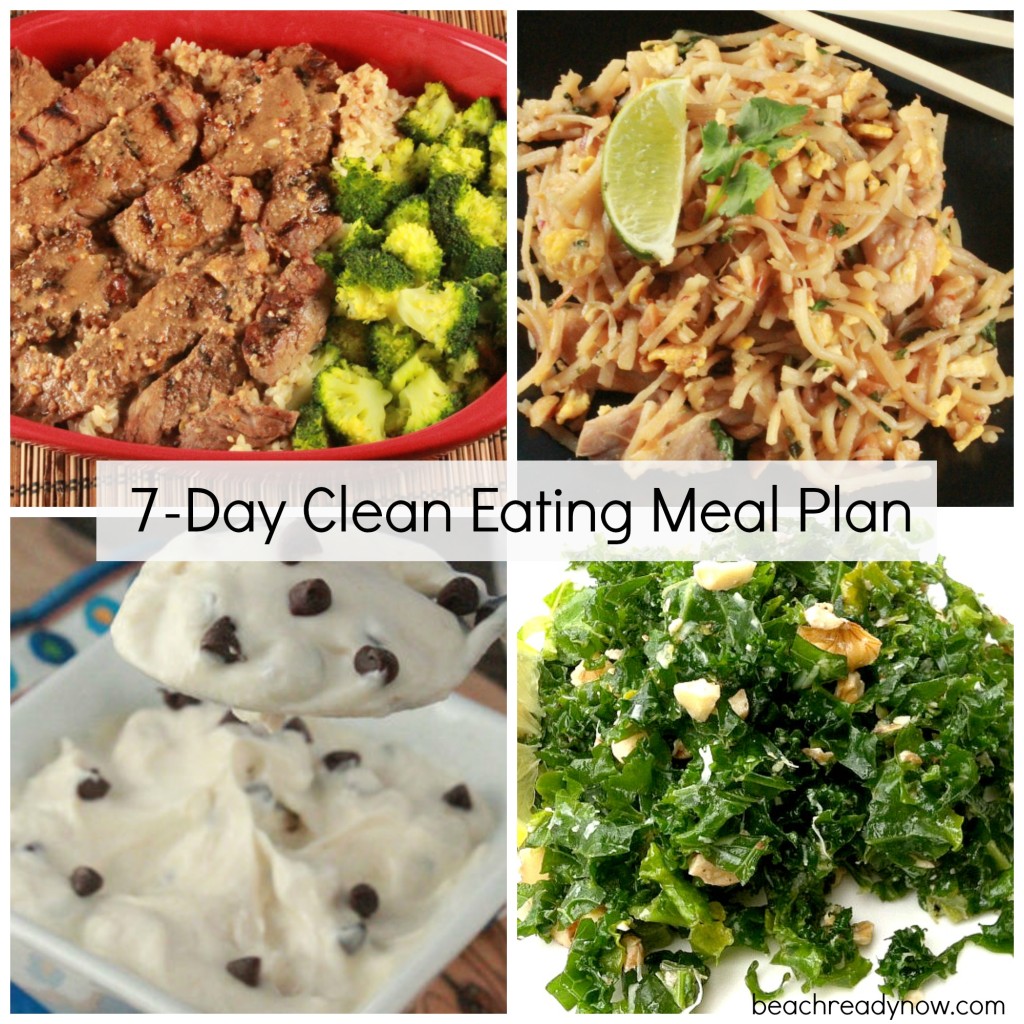 WEEK THREE
Day One: Monday
Day Two: Tuesday
Day Three: Wednesday
Day Four: Thursday
Day Five: Friday
Day Six: Saturday
Day Seven: Sunday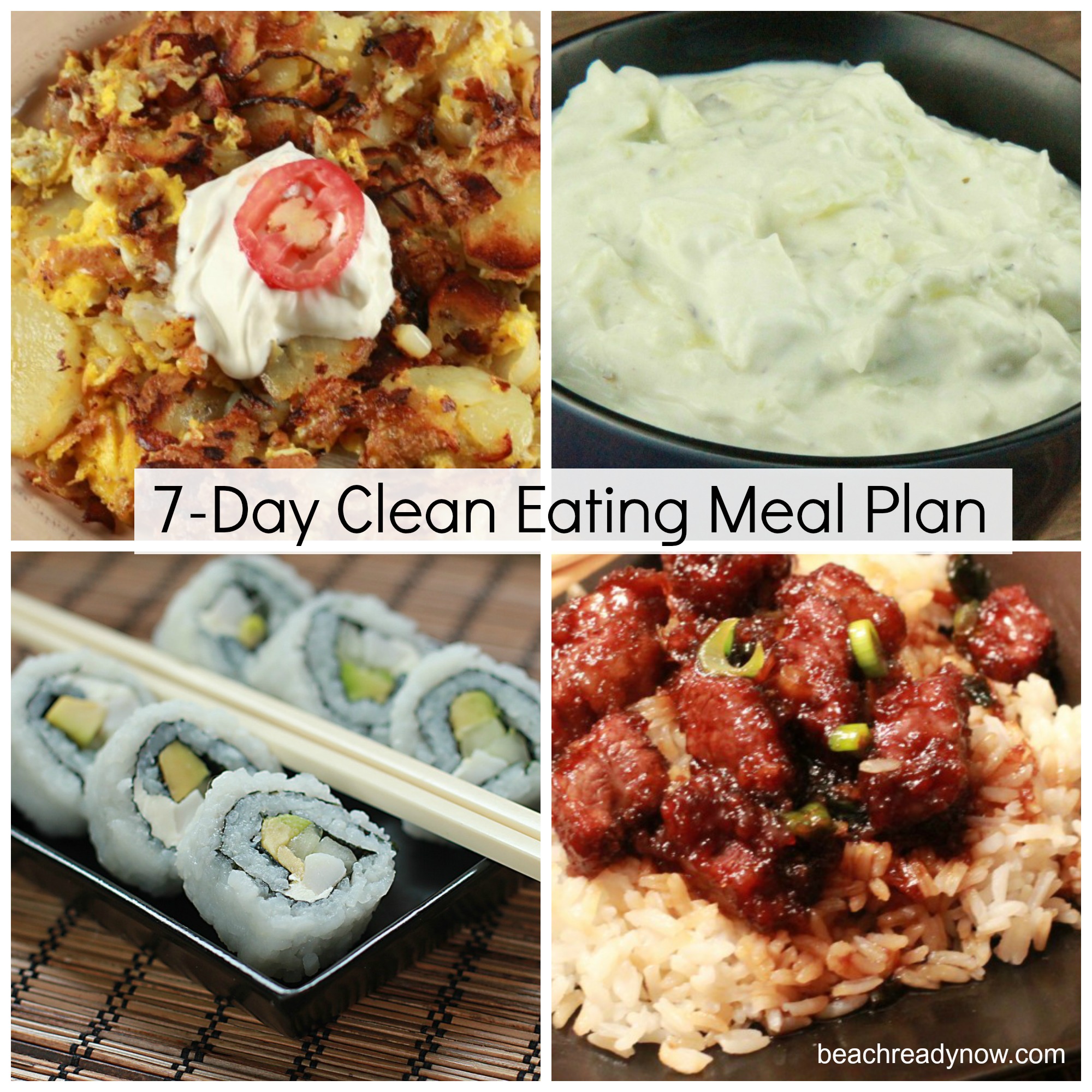 WEEK FOUR
Day One: Monday
Day Two: Tuesday
Day Three: Wednesday
Day Four: Thursday
Day Five: Friday
Day Six: Saturday
Day Seven: Sunday