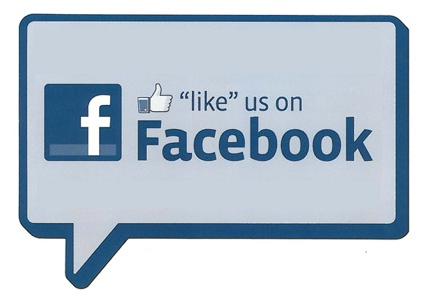 Prior to December 2013, Facebook  Pages were great ways to market your business for free.  Anyone who "liked" your page saw your posts show up in their newsfeed.  The exposure was incredible.   Today, that free ride is over and Facebook now expects businesses to "pay to play".  That means that the majority of your readers will never see your post unless you pay to boost it. However, there are a few ways to boost organic engagement (likes, comments, shares) without having to pay an arm and a leg.  Here are just a few that have worked for me:
Post Recipes – Recipes are one of the most commonly shared things on Facebook.  The more recipes you blog, the higher your traffic with be.  Seriously.
Ask for Help with a Problem – People LOVE giving advice.  Post a question about a problem that you have, or simply ask for advice on something you are wanting to do better.  Watch people come out of the woodwork to help.
Have them "Vote" on Something – Since I regularly talk about clothing and fashion, I like to have my readers tell me which fashion choice is best.  It's not just to drive engagement, I truly value their advice!  Remember, it's important to stay authentic on social media.
Do an Informal Survey – People like to know how they stack up compared to others.  Ask them how they would respond in a certain situation or handle a problem.  Don't forget to share your responses as well.  That way, readers get to know the real you.
Timing is Key – Even the best posts won't get seen if your timing isn't right.  In the admin settings of your page, you can see which days of the week and times of the day are most engaging.  Choose those times to post and make sure you always have posts scheduled out if you can't be around to post them manually.
"Share" Your Own Posts – You don't have to rely on your followers to do the work for you.  You can like and share your own posts.  Often, I will share my posts on my personal wall in within Facebook groups that are relevant.
Analyze What Works – Also in your admin settings, you can see which posts have been most engaging.  You'll find them in the "View Insights" option.What was it about them that was so compelling?  Make it a regular practice to look at your best posts to identify patterns.