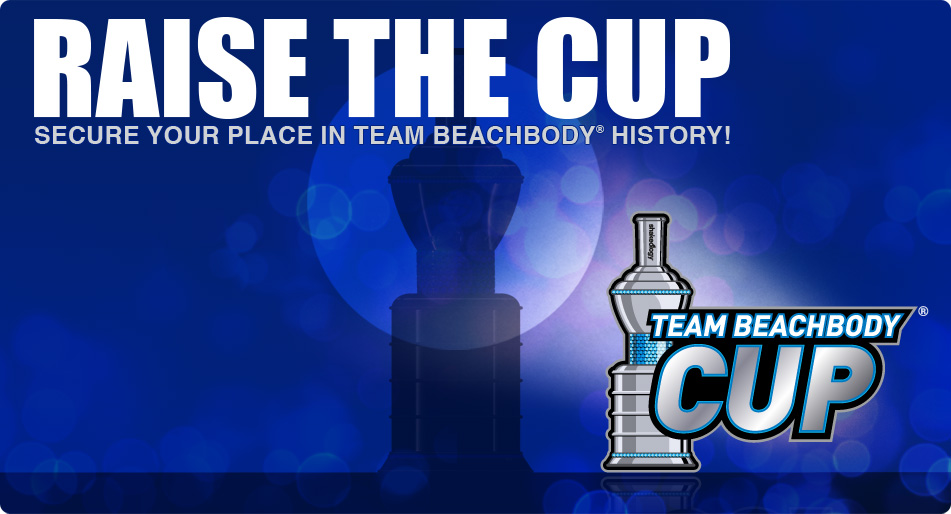 Team Beachbody Cup starts SOON! It's a fun opportunity to swap ideas with other coaches, build your business and earn some fun Beachbody prizes! How does it work?  A couple times a year, Beachbody hosts at Team Cup for their coaches.  Teams are made up of no more than five coaches who encourage each other and pool SC points. The top team will win a trip to Los Angeles to meet the insiders at Beachbody, but all teams are eligible for fun prizes.  Here are a couple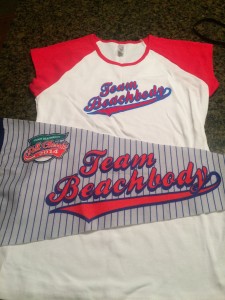 of the things I earned as a new coach last year:
Registration opens on July 20th, so let's start figuring out your teams! Guidelines:
One Diamond Coach per team
Maximum five coaches per team
Maximum 35 SC points per member
Let me know if you'd like to join MY Beachbody Cup team or sign up as a Beach Ready Now team coach!  
[wufoo username="kimdanger" formhash="m1uy1ky611or4zx" autoresize="true" height="1546″ header="show" ssl="true"]