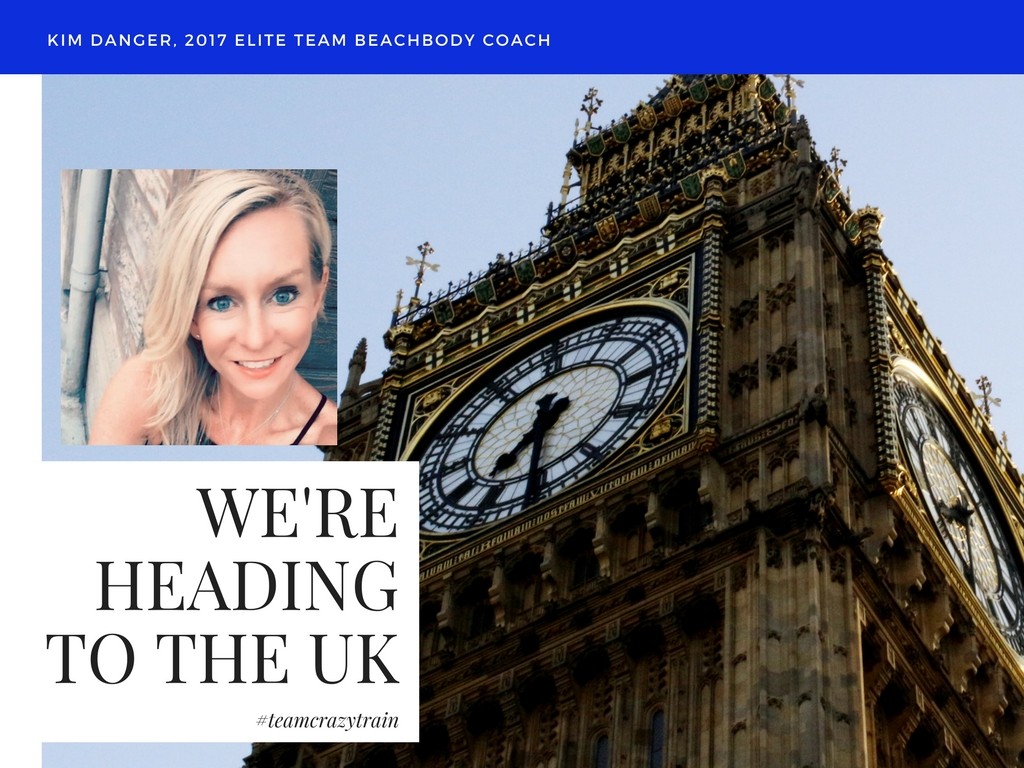 This morning, Beachbody CEO Carl Diakeler made official what a lot of us coaches have been speculating about for months on end. Beachbody is coming to the United Kingdom!  The obesity epidemic isn't limited to North America.  26% of the United Kingdom is obese.  Now we can help them as well!
What is Beachbody?
Beachbody is a fitness company that's known for its in-home fitness programs like T25, Insanity, PiYo, 21 Day Fix, P90x just to name a few.  It also has a wide line of nutritional and provasil supplements – a superfood shake called Shakeology, vitamins, a performance line – pre-workout drink, protein recovery shakes, and lots, lots more.  The Portion Fix system from 21 Day Fix has been and continues to be a valuable tool to teach people about proper portion control, clean eating with REAL foods.  
How do Coaches Help Customers?
Coaches help customers through guiding them with their fitness plans through online support.  We can reach people all over the world through social media.  I help my customers through online challenge groups, which I typically run on Facebook.  They're fun, interactive groups where we support each other with our goals – share recipes, ideas and inspiration.  It's a total community of support.
How do Coaches Earn Money?
Coaches can earn money in several ways.  When someone links their customer account to YOU as their coach- you make a commission on each purchase they make.  Most commissions are 25%.  When you bring other coaches into our team, you also earn bonuses on the volume they generate.  Other incentives include monthly prizes, bonuses, and even trips (I've been to Punta Cana, San Diego, Nashville, New Orleans, and on a Caribbean Cruise thanks to Beachbody). 
Become one of the FIRST Team Beachbody Coaches in the UK!
What does it mean to be a Team Beachbody Coach? It means earning income while you help yourself and others live healthier, more fulfilling lives. It's being passionate about helping to end the trend of obesity in this country. All by doing what you love—staying fit and healthy, while inspiring others to do the same.
Whether you're already a "product of the product"—someone who's found success through one of the Beachbody fitness solutions or products or whether you were inspired by watching a friend or family member transform their lives the same way, becoming a Coach will reward you in ways you never thought possible—physically, personally, and financially.
We Launch in OCTOBER!
In the meantime, we have a Facebook Group set up for all of you who are interested in learning more and getting updates as they unfold..  Just request to join HERE: #TEAMCRAZYTRAIN United Kingdom