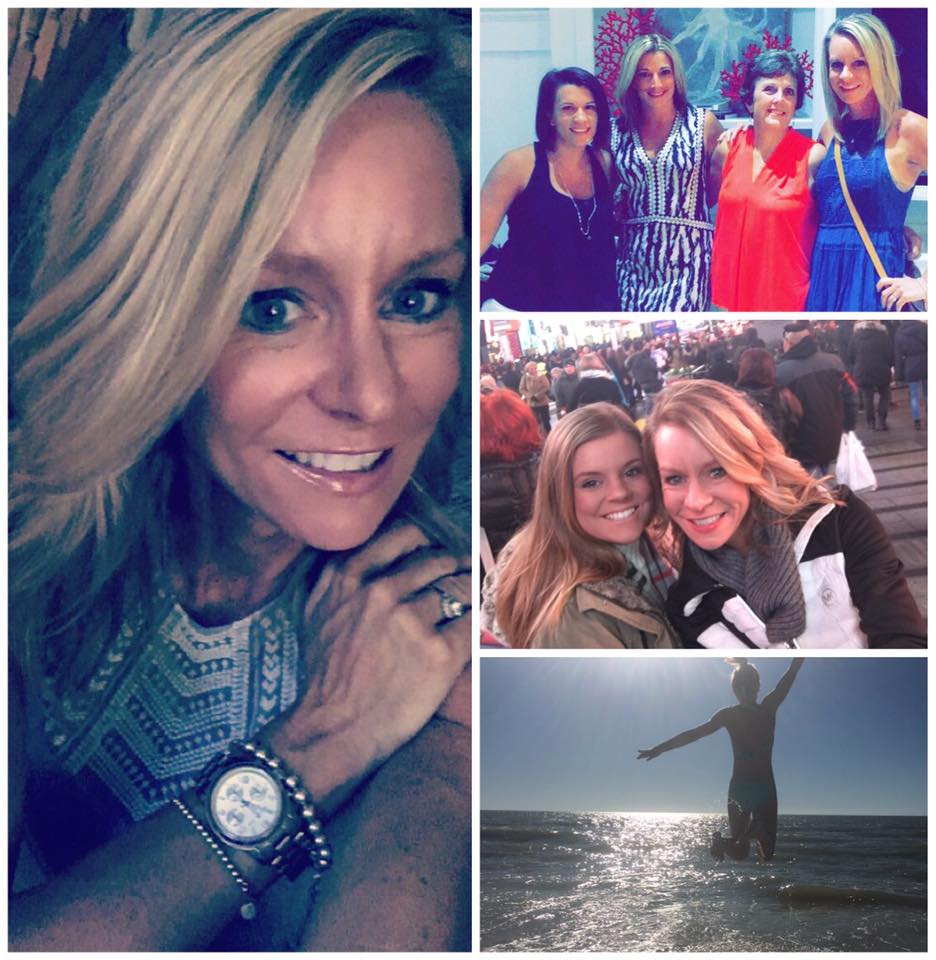 Life is too short to be doing something you don't like doing. The older I get, the less time I have for negative people, activities I don't find value in, or work that isn't fulfilling. In 2017, I will be weeding out the riffraff even more. #aintnobodygottimeforthat
Living a life by design has been important to me since 1999. That's when I became a mom and the idea of my first blog was born. In 2000, I created Mommysavers.com and quit my part-time job within six months. I had a vision of working with my laptop on the deck overlooking the lake at the cabin. Having that VISION is important – but it's more than just vision. It's vision fueled by passion and desire. That vision became a reality because I wanted it so much I'd do whatever it took to achieve it.
Seventeen years later, I value my "Life by Design" even MORE. I love travel. Good food and new experiences. Having fun with friends and family. And, I love the income, free time and flexibility required to enjoy those things. Being my own boss is an absolute non-negotiable in my life. But more than that, being my own boss with something I'm PASSIONATE about is even MORE important.
Helping others live their best lives has always been an underlying theme in what I do – whether it's learning to live well on a budget, or learning to implement healthy habits. When I enjoy what I do, I am energized. Fueled up. That energy is contagious. My vision may not be your vision, but I can help you achieve your own goals.
If you are interested in doing what I do as a coach – helping others through social media – join my team. I help women (and a few men) build their personal brands, learn the ropes of social media, and help others live healthy fulfilling lives.
Our New Coach Academy starts in January. Message me or comment below if you'd like more information. Or, join our Sneak Peek into coaching: https://www.facebook.com/groups/612447192275161/