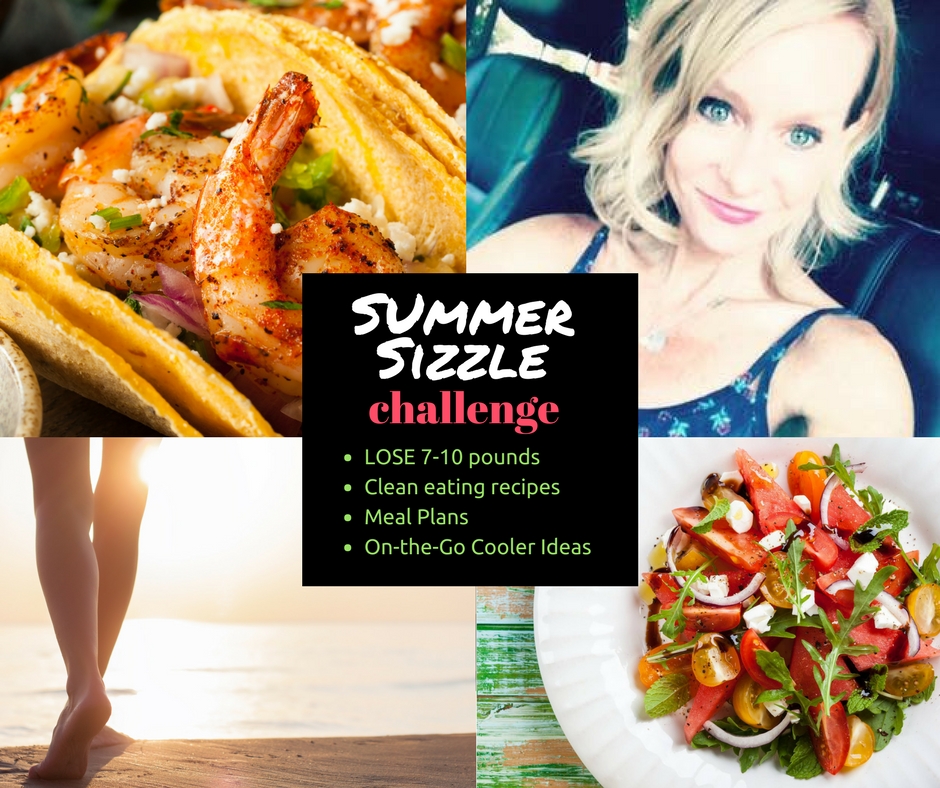 Summer Sizzle 30-Day Challenge Group
The summer months are great for activity – but they're also known for BBQs, beer on the deck, reunions, traveling, and overindulgences.   Join us as we give you the tools to not only stay on track in the midst of all these temptations, but get ahead with your fitness goals and find inner balance. Join us if you want:
👊🏻to lose about 7-15 pounds in 4 weeks
👊🏻easy-to-follow meal plans
👊🏻recipes that the whole family will love
👊🏻20-30 minute workouts
👊🏻gain energy, lose belly fat naturally
👊🏻restaurant guides
👊🏻pantry essentials
👊🏻tips on finding balance in a busy world
👊🏻to work on your mindset
APPLY TODAY!
For this one, you'll need a fitness program, Shakeology and ME as your coach. (if you have participated in past challenge groups, email Kim at [email protected]). Our group starts mid-June (dates TBD – likely 6/19).
Emsculpt
The Emsculpt treatment NYC is the only non-invasive procedure to help both women and men build muscle and contour their body. It's also considered as the best cryolipolysis machine for home use and clinical use, if you are not interested in doing this from home you can look here and learn on their website . Using High-Intensity Focused Electro-Magnetic (HIFEM) technology, it exposes abdominal muscle to supramaximal contractions from flank to flank which after 4 treatments, increases muscle in the abdomen by 16% and reduces fat by 19% on average.