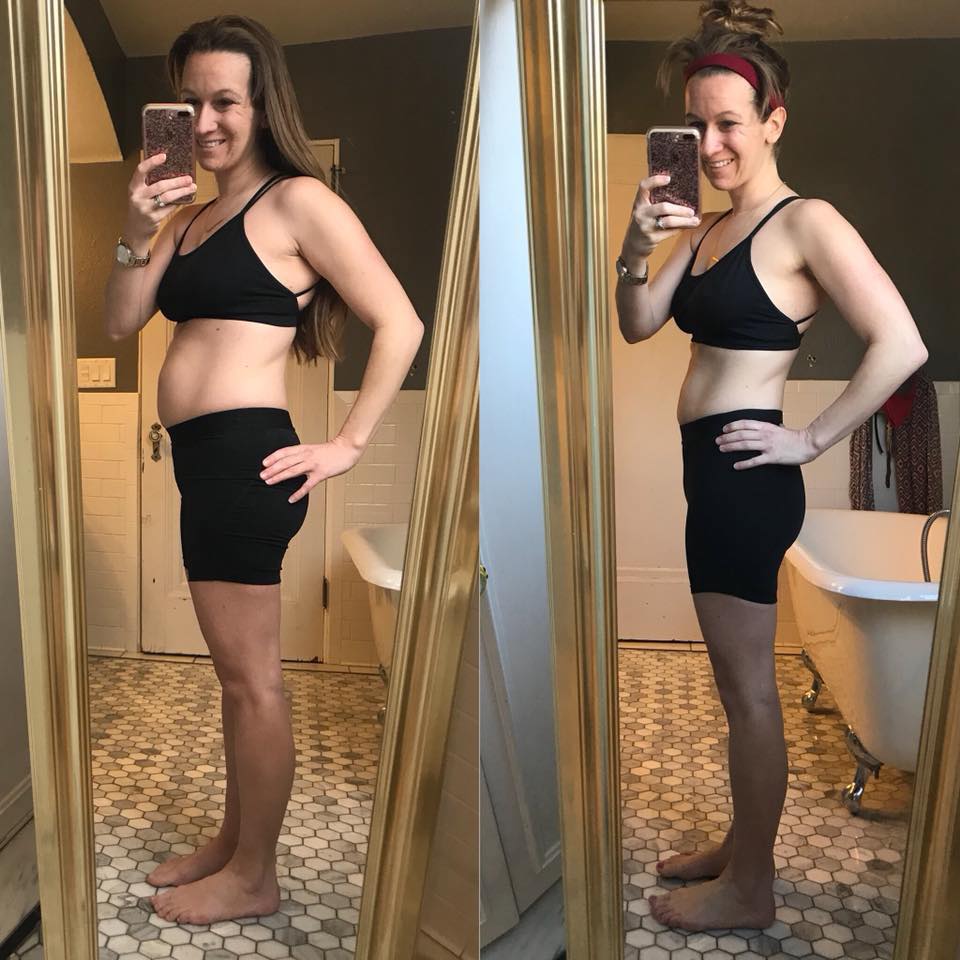 I'M LOOKING FOR WOMEN ONLY ✌🏽️
.
I'm looking for women that want to transform their bodies and lose 5-15 pounds with me this month.  You'll see PLENTY of "magic bullet" promises out there to help you get the weight off. The truth is, quick fixes don't work long-term. To lose weight and keep it off while staying healthy, you need to drink more water, eat more veggies and limit processed foods. But you already knew that, right? So WHY DON'T YOU DO IT?!
It's your mindset. It's getting in the way of your progress. I hate to say it, but YOU are your own worst enemy. If you'd like to work on your relationship with food and how you think about it… and FINALLY lose the weight! You'll get:
✨Recipes
✨Daily challenges
✨Mindset tips
✨Free fall recipes eBook
… and you'll be in a private group where we will provide daily accountability, motivation, and fun! 🤗
.
What is 2B Mindset? 
There are several 2B Mindset Support Options:
1. Just the Basics – Self-paced, no group participation
$119 Basic Kit Purchase (2B Mindset, no Shakeology CLICK HERE
2.  2B Mindset Coach/Peer Support Group – Peer support, group participation + group resources
$180  2B + Shakeology Challenge Pack Kit Purchase. CLICK HERE
Continued Home Direct or 50PV  to remain in group (see #3 for discount)
3. Weekly Group Support Calls – Peer support, group participation, team goal-setting/PD calls
Active Status Coach/VIP Customer Requirement (50PV per month)
Ongoing 25% discount on Shakeology  + other products (Free with challenge pack purchase). Contact me for details
4. 2B Small Group Mentorship – Participate in small group weekly accountability zoom calls in addition to your large group.  $29 per month (maximum 6 people per call)
5. 2B Mindset 1:1 Support Calls – Participate in a weekly one-on-one Tracker Analysis Call with your Mindset Mentor (approx. 15-20 minutes per call)
$59 per month
Please contact me at [email protected] for more information on any of the 2B Mindset opportunities.  In order to join my groups, you will be required to purchase the 2B Mindset Kit directly from me as your coach.
Additional 2B Mindset Resources: