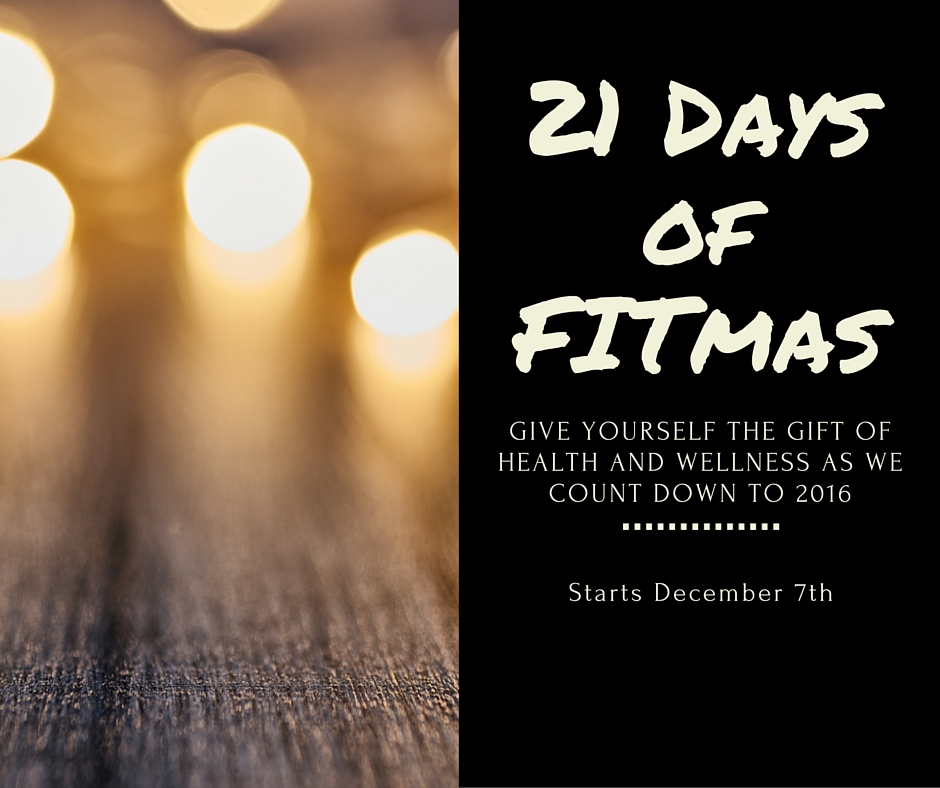 21 Days of FITmas Accountability and Support Group
Give yourself the gift of health and wellness as we countdown to 2016!  Our team has a NEW private accountability group starting on Monday, December 7th. We're calling this one "The 21 Days of FITmas" and is open to any of my clients with a program (21 Day Fix, PiYo, T25, etc.). I'll be doing The Master's Hammer and Chisel, which I am LOVING so far!!
Message me at [email protected] if you're interested in joining us.